STAN SMITH SIGNATURE WATCH
MDM.133.STANSMITH.BE
Stan Smith Signature watch
Stan Smith has won totally 100 tournaments in singles (39) and doubles (61). This honours our watch with its edition of only 100 watches per color – in green, red, blue. The exclusivity couldn't be greater, the honour couldn't be more impressive. Daniel, Massimo and Leonard Dreifuss have worked with Stan Smith on this watch for over two years. It is the distillation of passion, competence, style and craftsmanship. The great Stan Smith book is titled "I am not a shoe". – Of course, because he is a mechanical Swiss watch now.
This is the tennis watch par excellence because it carries the legend of tennis as much as the extremely high quality that tennis has developed to this day.
Each watch comes with a Natostrap, a matching key holder, a rubber strap and a tennis ball personally signed by Stan Smith.
Included in the price:
blue Natotextil strap | rubber strap | key holder | signed tennis ball | certificate of authenticity
Watch Specifications
1
Stan Smith Caseback
Stan Smith gave the watch not only his name, but also his face. 100 times in green, 100 times in red and 100 times in blue. Each watch represents one of his 100 tournament victories. His portrait has been applied to the glass bottom from the inside and is therefore always absolutely brilliantly visible - without it wearing out. Around Stan Smith, the blue anti-reflective sapphire crystal reveals the pulsating calibre. One has the feeling of being able to see and feel the soul of the mechanical automatic movement. The watch is alive. The legend lives. Exactly 100 times per colour.
2
Stan Smith signature watch, side perspective
The cases for automatic watches are 9mm tall and have a crown. The crown offers good grip and precise turning, thereby making adjustments to the watch very easy. The watch is water-resistant to 10 ATM. This means that the watch can be worn, for example, while washing your hands, in the rain, in the shower, while washing the car, skiing, trekking or swimming.
3
Caliber ETA 28.24-2
ETA 28.24-2 is one of the most famous Swiss watch movement.
TOP Execution
Hours, minutes, sweep second
Self-winding mechanism with ball bearing
Date in window, corrector
Regulator system ETACHRON and regulator corrector
28.800 vibrations per hour; 4 Hz
25 Jewels
4
The darker, the brighter
Super-LumiNova is a brand name under which strontium aluminate–based non-radioactive and non-toxic photoluminescent or afterglow pigments for illuminating markings on watch dials, hands and bezels, etc. in the dark are marketed. This technology offers up to ten times higher brightness than previous zinc sulfide-based materials. When the luminescent pigments were stimulated by daylight or artificial light, they give off the light energy in the dark for several hours. This gives the watch extremely good legibility even in the dark.
5
Steel
Not all steels are created equal. We use 316L stainless steel; one of the hardest premium steels in the world. In addition to its hardness and resistance, this high-quality steel stands out because of its finish as well as it very fine silver hue. 316L steel has a significantly lower nickel emission than, for instance, 904L steel, which is also a high-strength steel alloy. This is, for us, a reason to favour 316L stainless steel.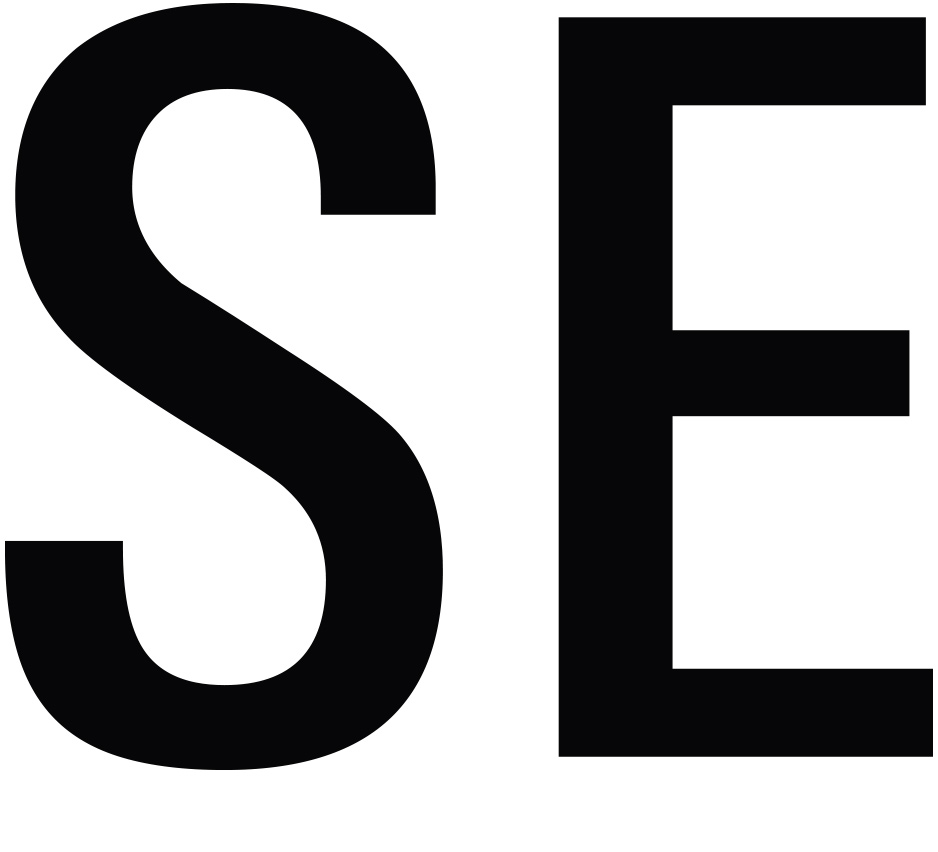 Special Edition
A Swiss flying squadron wear our watches at supersonic speeds, our watches have accompanied spaceships on their long journey to the moon, they have chased tennis balls, skied down the mountains, rowed across the Atlantic, conquered the desert and been the music on stages. Not just like that, but as a collaboration in which both proudly put their names together on a watch. The collaborators are world-famous or only known in their world. For us, they are heroes. Each for himself. And for you.

This could also interest you.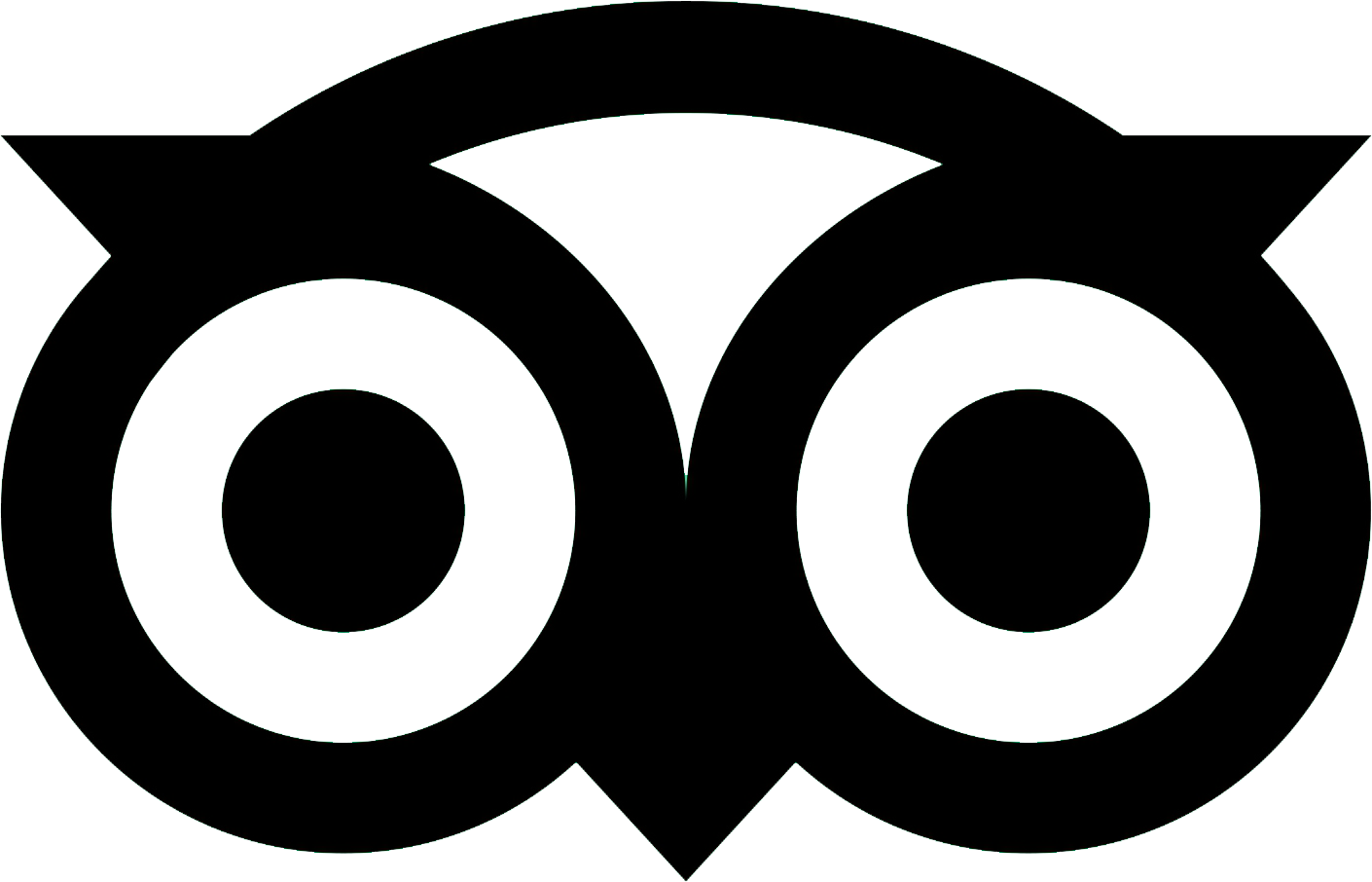 A super interesting and exceptional atelier; a family that lives and loves your craft and produces distinctive watches that have enormous character and exclusivity. Experience exclusivity!
I had a special wish and the Mauriacs made it possible. That is the quality of small but demanding companies.
Family business with heart and flair !
Creative, innovative, fresh and modern. For all those who love the special and unconventional. In addition, an extremely friendly reception, so that the visit to Tödistrasse 48 immediately became the highlight of the week. Our recommendation is: A MUST for everyone who loves the individual and unique ! Rating in Gault-Millau points: a smooth 20 !
Something of the most interesting in Zurich!
No industrial, sterile marketing of the usual pilot watch brands but personal advice with competence, heart, brain and humor.
The fascination for the watches noticeable and yet the contact with Leo and Massimo is as personal and direct as it can be.
Also, the selection of watch straps is infinitely large and there is something for every taste.
I bought a new watch strap for my IWC watch. Super selection and price. Very nice and courteous service. Thank you very much.
+ Zoom
Close