The very heart of Maurice de Mauriac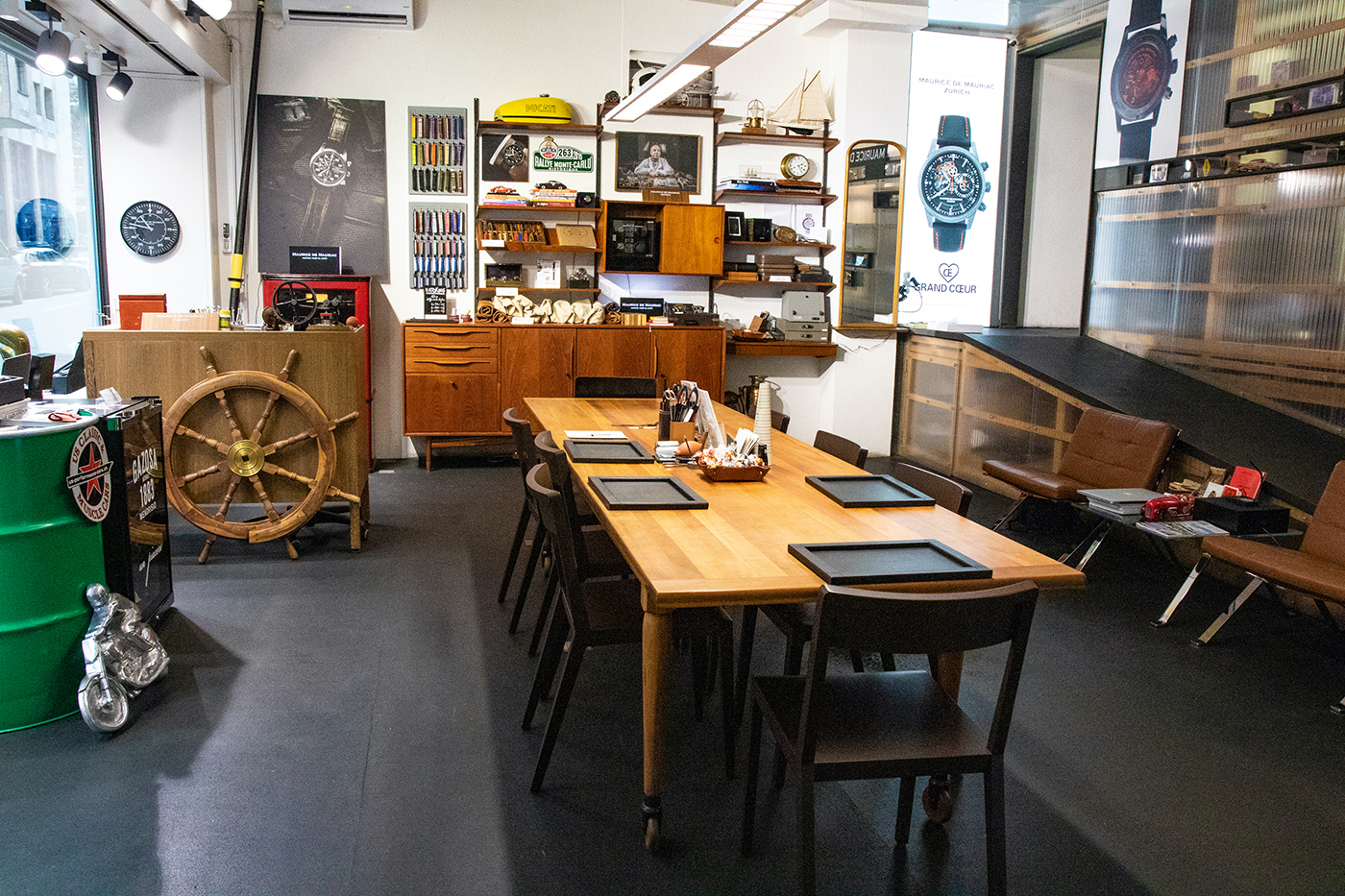 The home of watches: Here they are designed, created, and enjoyed with family, friends and customers.
Where time becomes space: The Atelier of Maurice de Mauriac. Before you enter Maurice de Mauriac's atelier, watches are still watches. Afterwards, they are so much more: time catchers, time tamers, time keepers, time orchestrators, time users and time wasters. Maurice de Mauriac watches have a temperature, smell like artwork, are excitingly tactile, can be heard and are a feast for the eyes - they tell stories. For watches to become intense, sensual experiences, they need a space in which they are also allowed to unfold this sensuality - at Maurice de Mauriac's workspace on Tödistraße 48 in Zurich.

The Atelier is dominated by the university table. People from all over the world, espresso, materials, curiosities, devotional objects, Daniel Dreifuss, his sons Massimo and Leonard, customers, friends, knowledge, experience, time, and watches come here together. This is where knowledge is created, knowledge is shared, ideas are curated and, ultimately, the soul of the brand Maurice de Mauriac and its watches is worked on every day.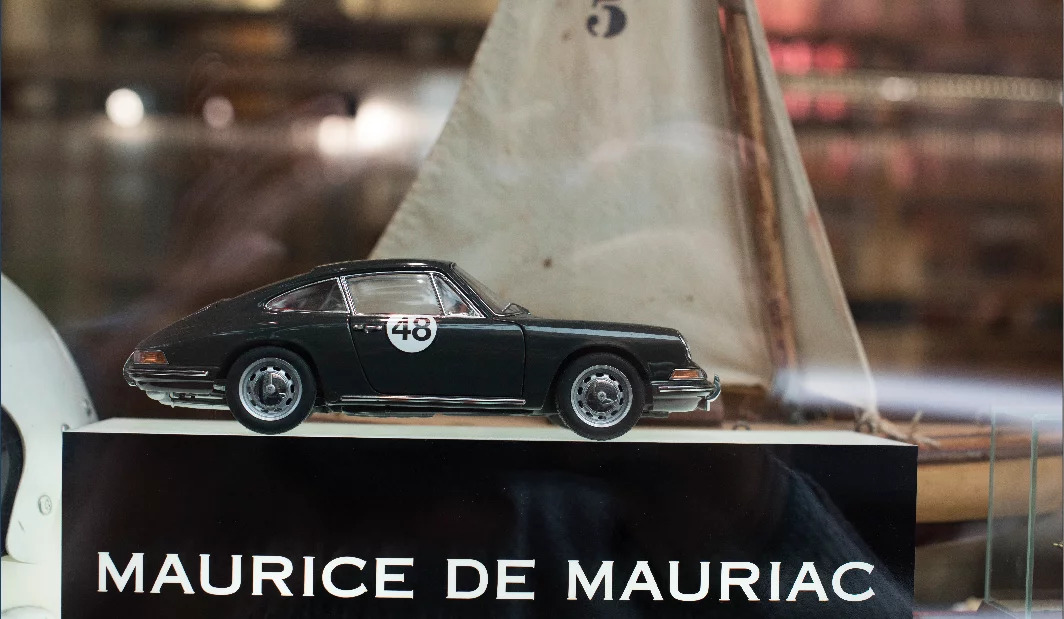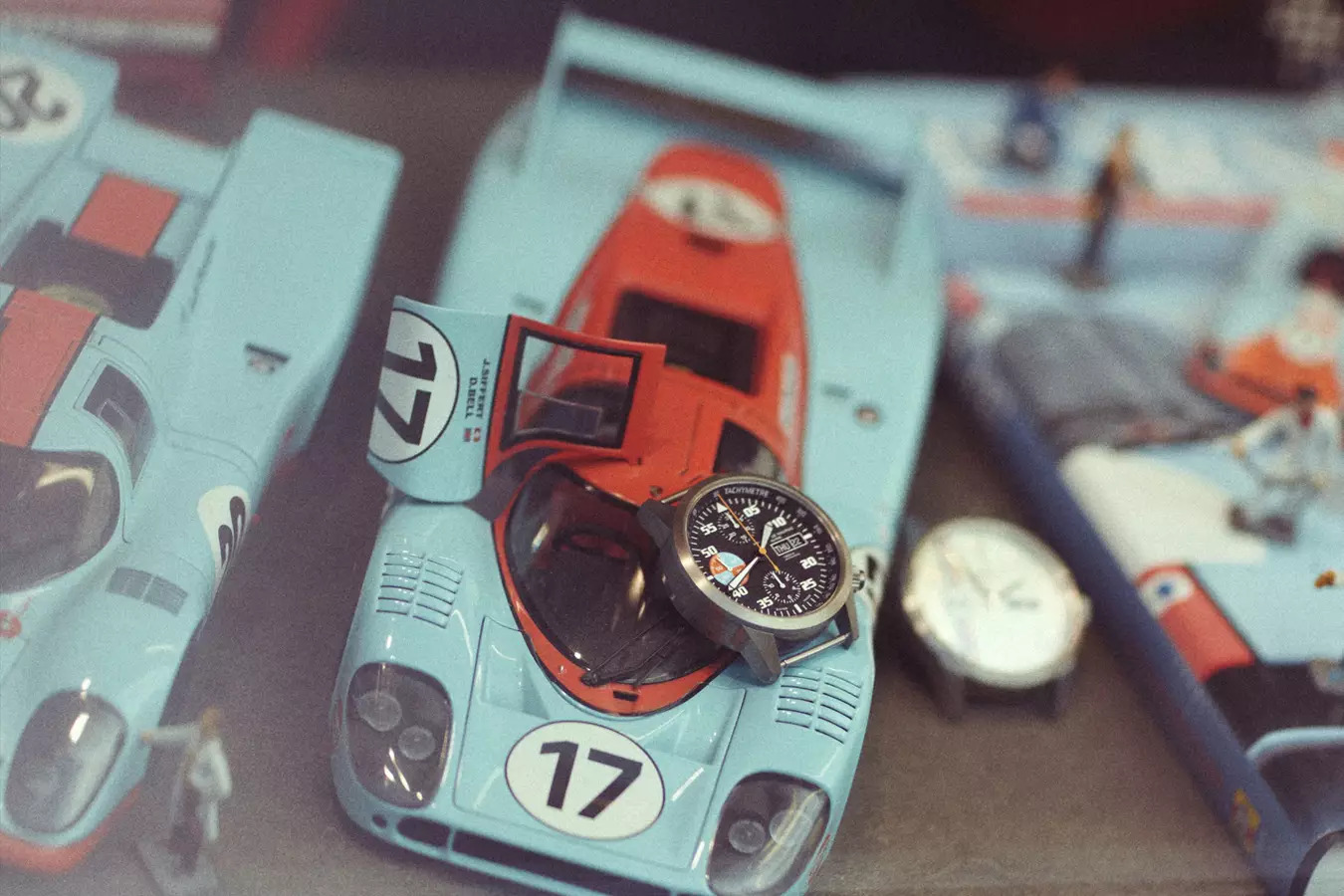 Enjoying an espresso, watches, and stories together with almost 200,000 friends, yet intimately as a family.
The atmosphere is almost always effortlessly relaxed. The Watchbros Massimo and Leonard, sometimes also the founder Daniel Dreifuss, sit there by themselves and use the time to get involved with new watches that carry time in them in a wonderful way. Words fly across the table from the many who seek proximity to time every day and find it in the atelier. Moreover, there are always almost 200,000 customers and friends sitting at the table - via social networks. At Maurice de Mauriac, the family itself responds to digital friends and makes them part of the family through this proximity.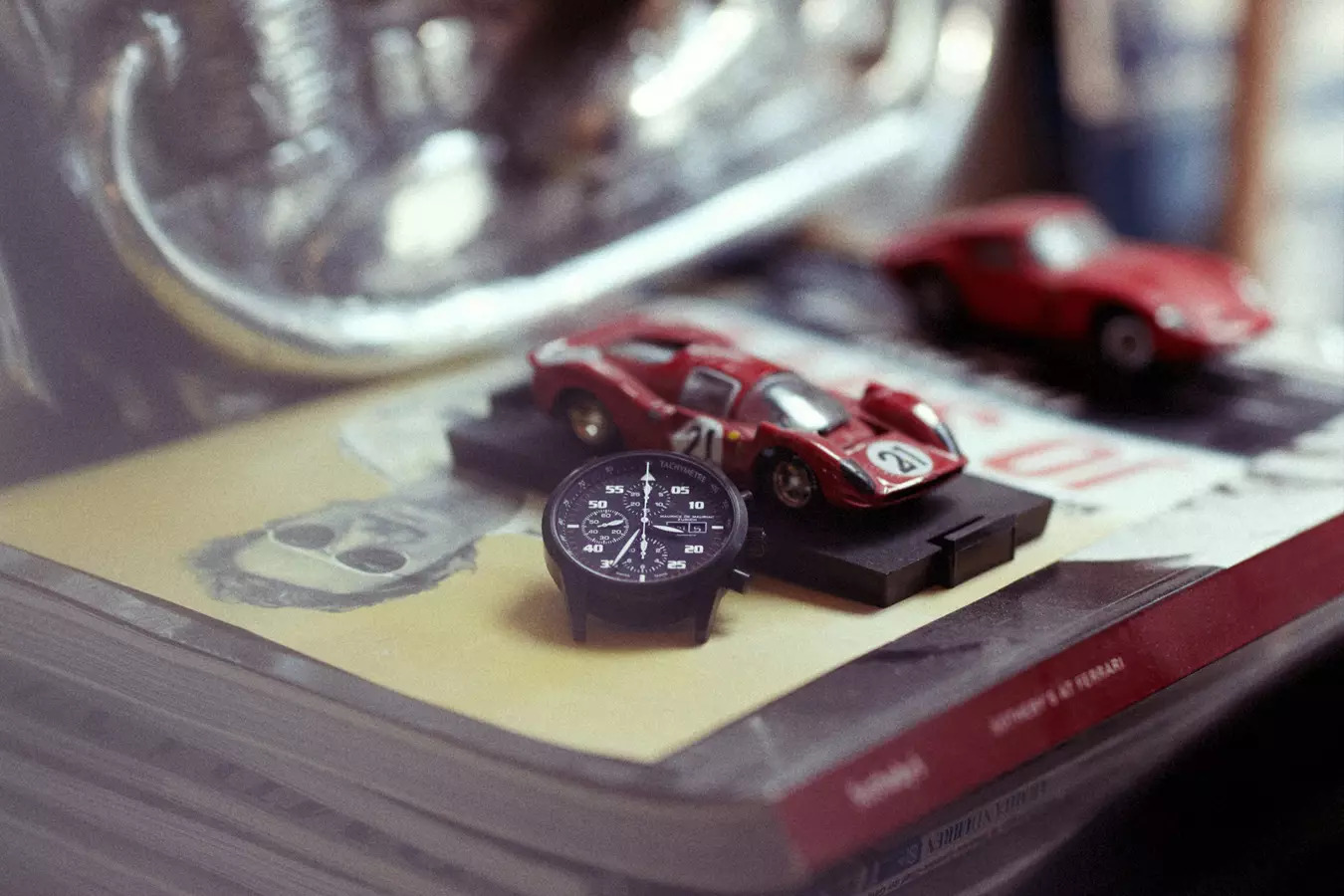 Watchmarks are omnipresent.
Massimo and Leonard are working in front of the wall that separates the Showroom and the workspace, where watchmakers can be seen working on their detail-loving craftsmanship. Around the Watchbbros, aesthetic features, memories and inspirations, art, more art, and in between, all watches that had their origins in this place. Here you can discover traces of watches that will only exist years later, because that is how long Massimo and Leonard Dreifuss take, with their whole family, to give every detail the space it needs to end up as an admired part of a new watch.

The Dreifuss understood and internalized very early - watch straps are the stage on which every watch represents itself and its wearer. They have made it a passion and constantly push their design and quality. Leather, rough to extremely noble, lies around, metals, rubber, nylon, clasps, the choice seems to go towards infinity. It does not go, because the Dreifuss usually need only a few moves to give the watch and wearer the most exciting connections.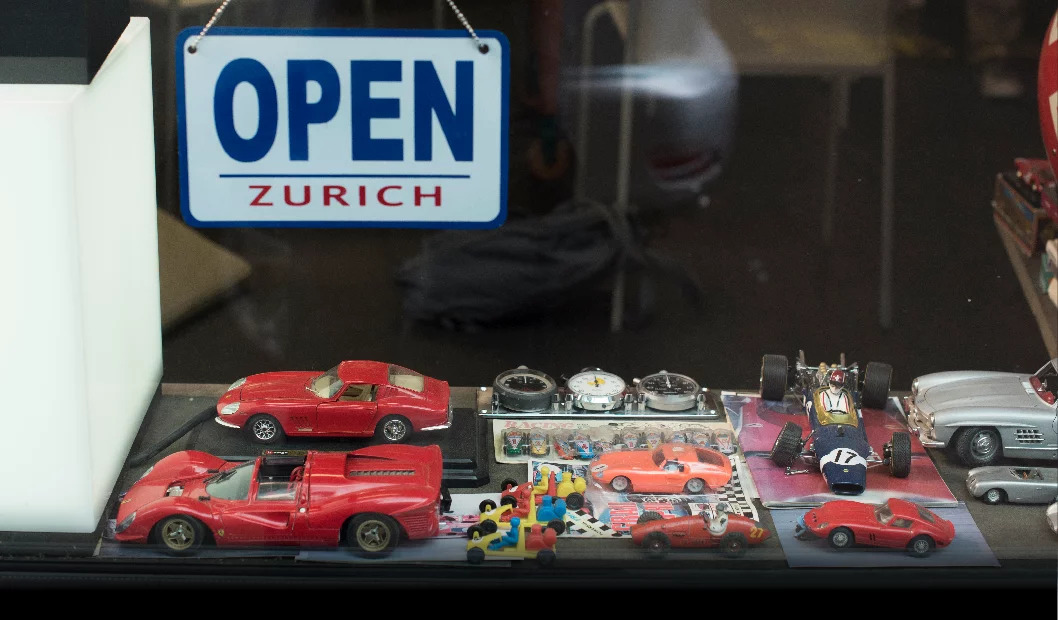 Made by Zurich - the most extraordinary form of swissmade
Time after time, the door to the workshop opens and the Hoover robots discreetly retreat, revealing the space to friends who give the brand Maurice de Mauriac this fascinating breadth. Throughout Zurich, from the sprayer to the rapper, from the artist to the bon vivant to the banker, from the craftsman to the private citizen, they all have a few words for the Watchbros Massimo and Leonard. The espresso machine starts whirring, words are shared and of course, a watch or two. Maurice de Mauriac gives a wide space for expectations in the Atelier and yet exceeds them again and again - so they say.
This could also interest you.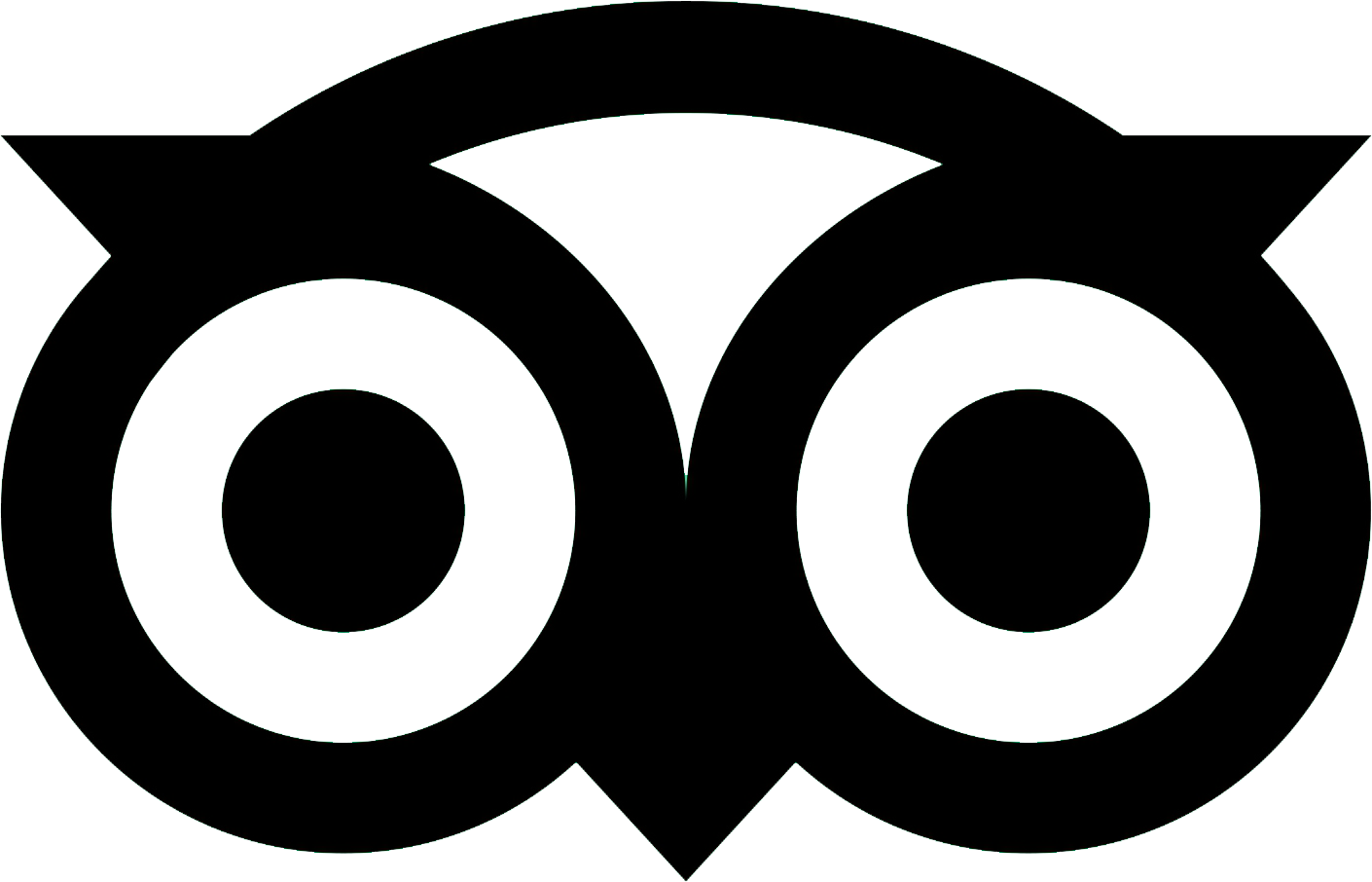 A super interesting and exceptional atelier; a family that lives and loves your craft and produces distinctive watches that have enormous character and exclusivity. Experience exclusivity!
I had a special wish and the Mauriacs made it possible. That is the quality of small but demanding companies.
Family business with heart and flair !
Creative, innovative, fresh and modern. For all those who love the special and unconventional. In addition, an extremely friendly reception, so that the visit to Tödistrasse 48 immediately became the highlight of the week. Our recommendation is: A MUST for everyone who loves the individual and unique ! Rating in Gault-Millau points: a smooth 20 !
Something of the most interesting in Zurich!
No industrial, sterile marketing of the usual pilot watch brands but personal advice with competence, heart, brain and humor.
The fascination for the watches noticeable and yet the contact with Leo and Massimo is as personal and direct as it can be.
Also, the selection of watch straps is infinitely large and there is something for every taste.
I bought a new watch strap for my IWC watch. Super selection and price. Very nice and courteous service. Thank you very much.