Maurice de Mauriac:
Time is love!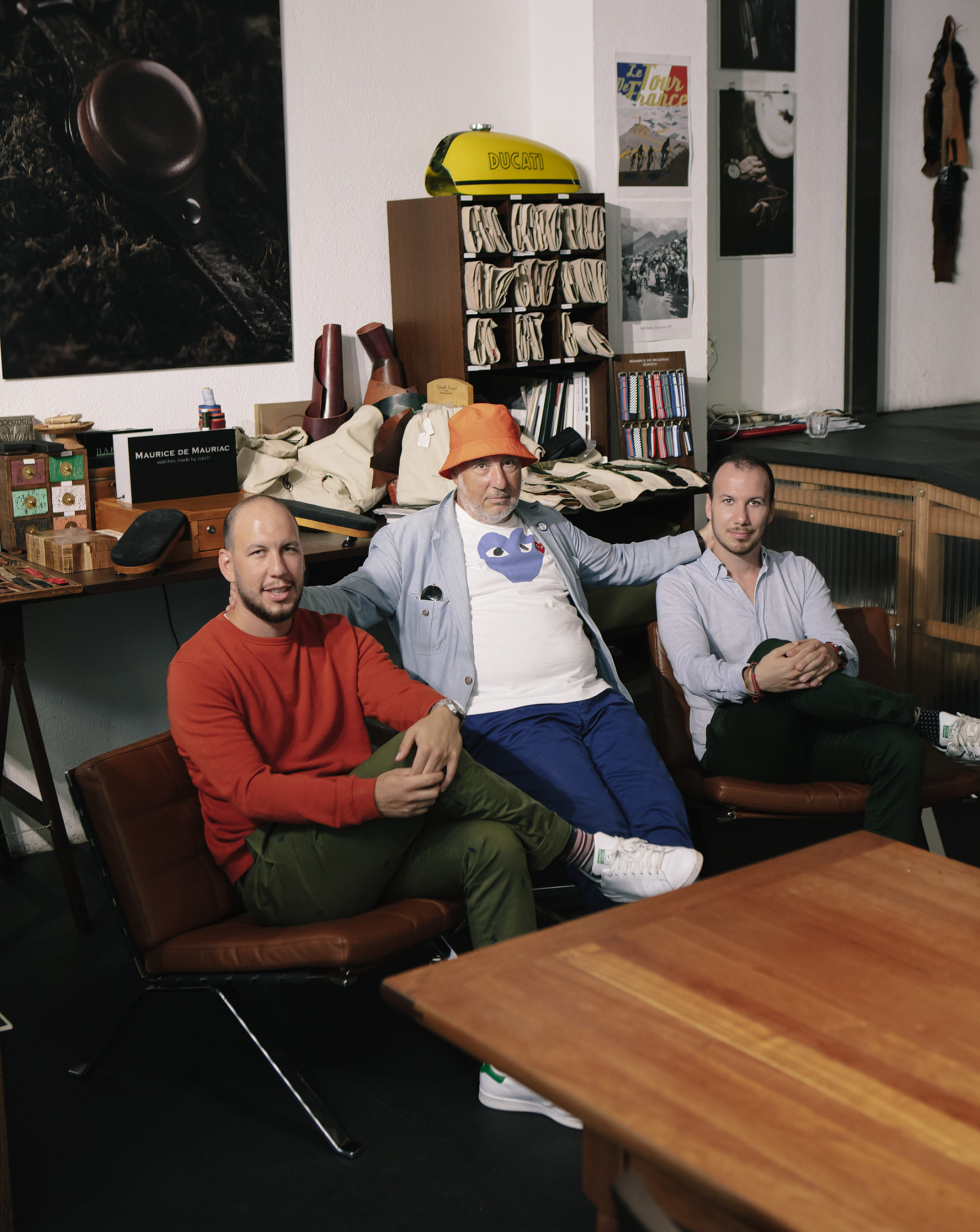 We love what we do: mechanical watches
When Daniel Dreifuss was a banker, in New York, his life was fast. Time was money. It was at that time the financial system collapsed. However, Daniel Dreifuss did not. He turned away from money and towards time. A time staged spectacularly by mechanical watches. After many years living in New York, the man from eastern Switzerland had returned - to make base in Zurich. In 1997, he registered the Maurice de Mauriac brand. Since then, he has enjoyed the deceleration of careful watchmaking and has been internationally. Time is now love - but in a reformed way.

In 2021, he let go of what has captivated him for so many years. He retires backstage and hands over the responsibility to his sons Massimo and Leonard. Together they performed and quickly made a name for themselves in the industry - the Watchbros.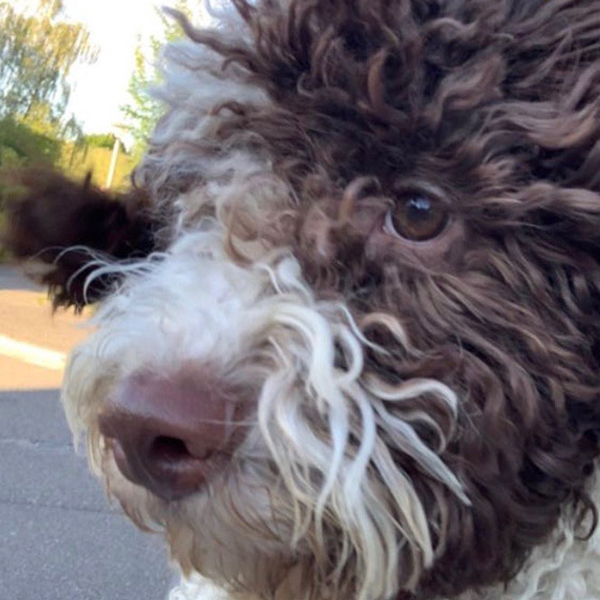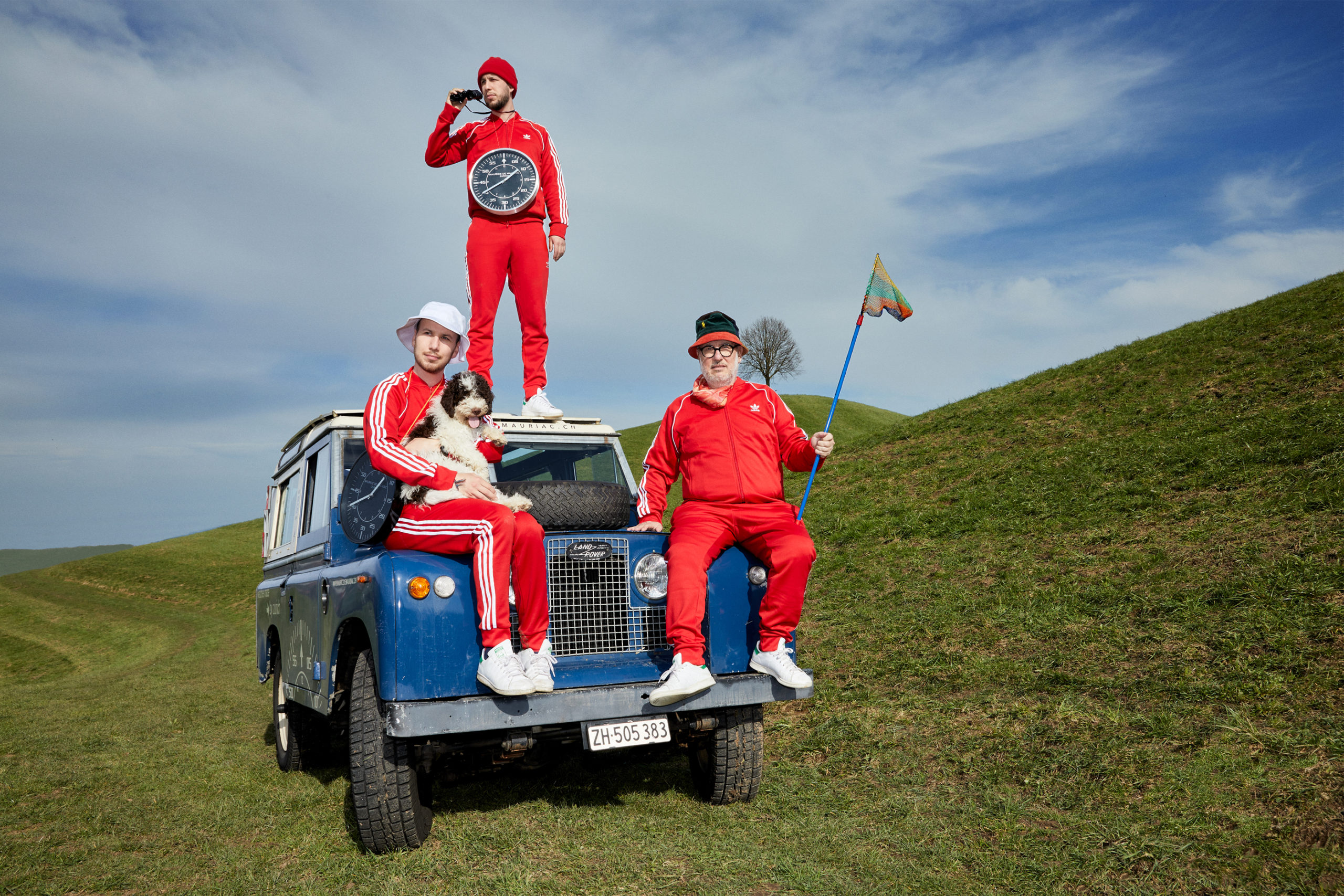 As the watch father is a colour thinker, Massimo and Leo have become one too. They think in colours, structure in colours, feel colours and hear colours. Where others only see red, they also hear and feel red. Until a leather tone is found for a watch strap, the hand colour is the way they want it, the look and feel of bronze are right. Whilst other brands might have simply developed a watch. The watch Bro's dive into each watchcase and come out only when they have mastered every detail. Not only is this attention to detail reflected in the watches, but you also feel this passion.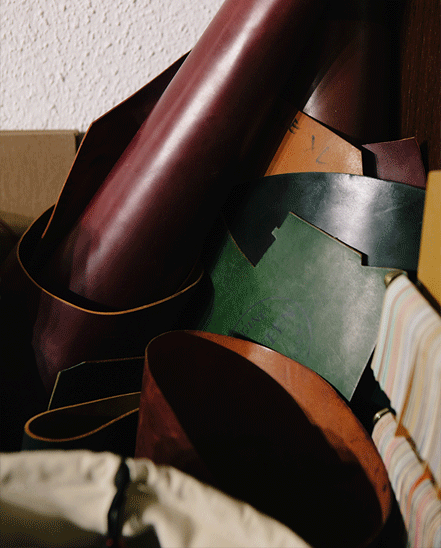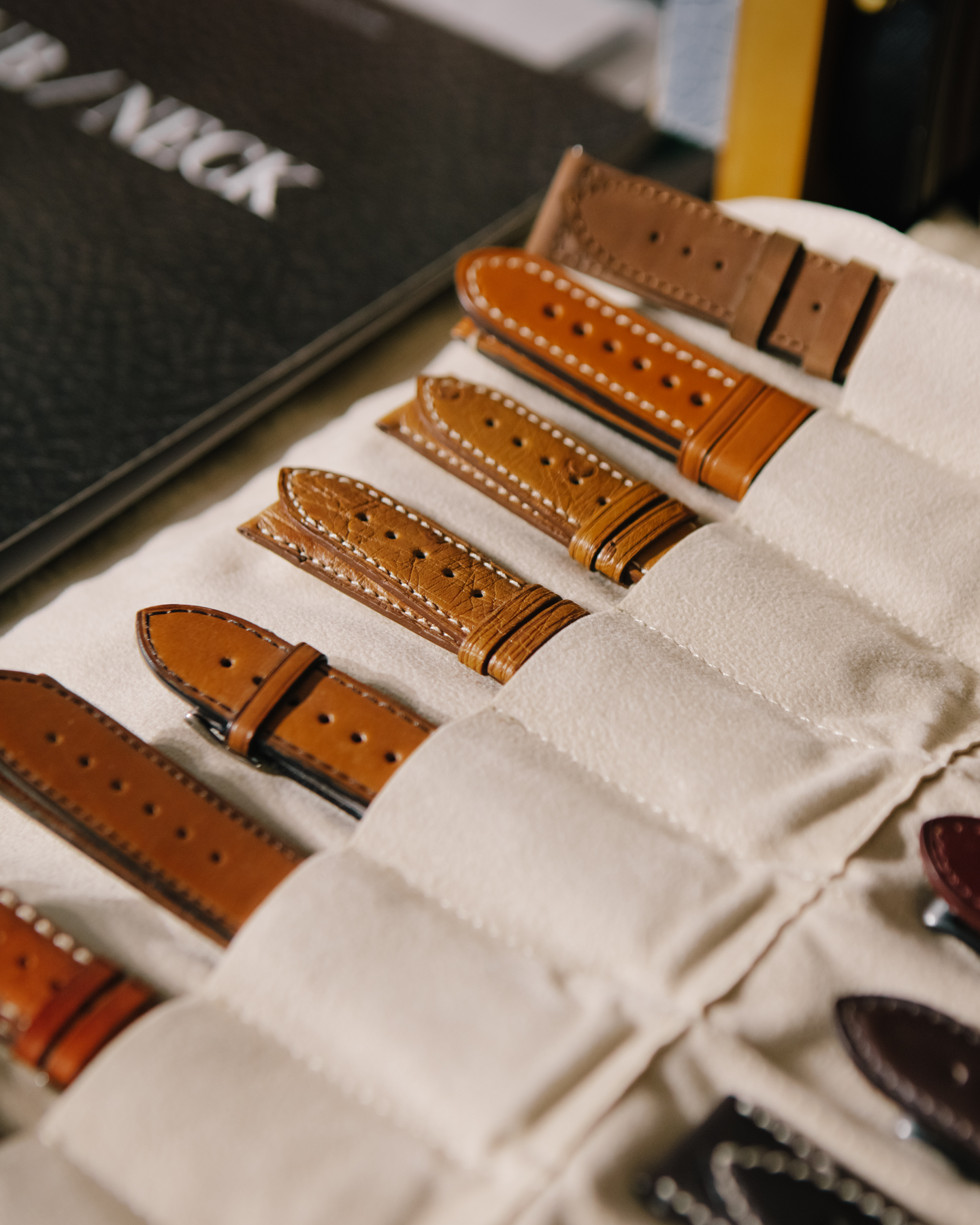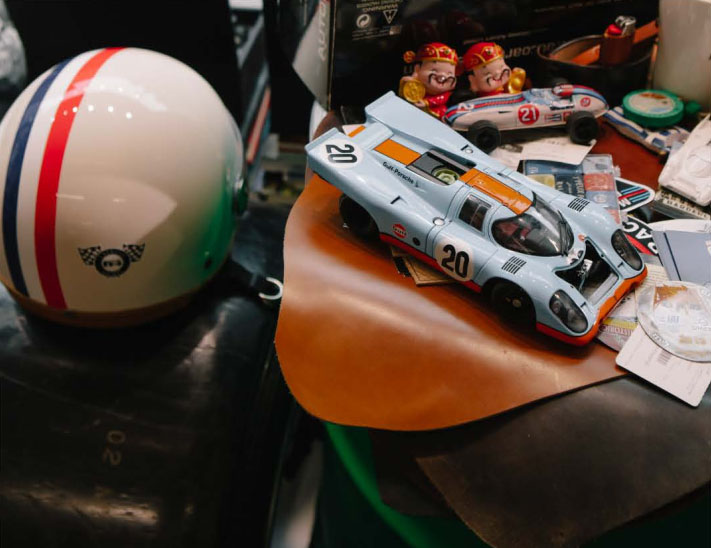 If you ask the Watchbros Massimo and Leonard why they are this way, and take on the need for this sensual attention to detail, the answer is not really surprising: they love what they do! Like their father, who guided them for so many years. He did everything for the family. For his family. For the extended family of friends of his brand, because they are worth every effort. "The entire family is close to the brand Maurice de Mauriac, and we all learn. Connection, color, and welcoming the uniqueness of everyone, that's all you can give to your family for life," Daniel Dreifuss enthuses.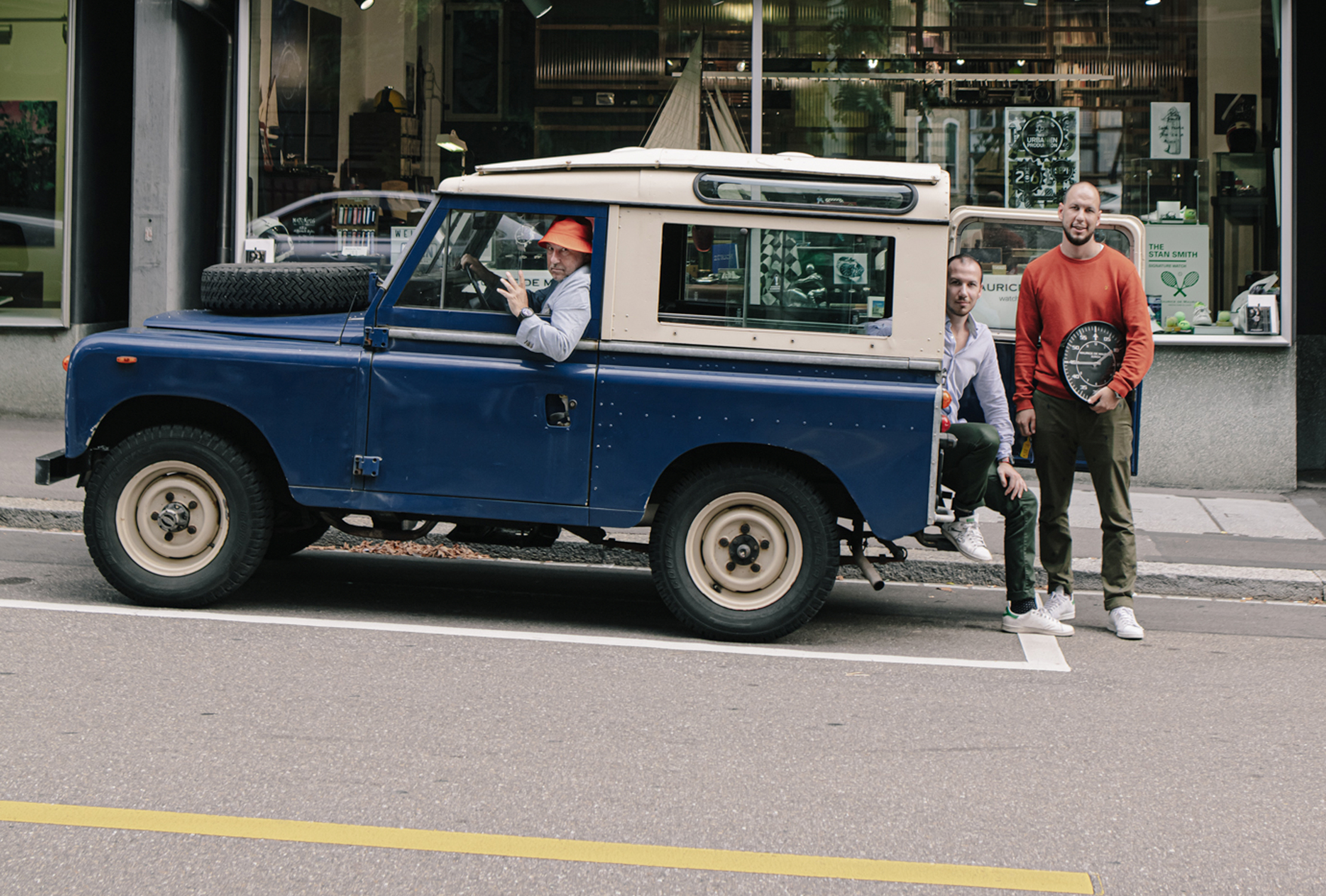 In the evening, the Watchbros say goodbye to the last customer. The new watch is unique and will go through life connected to him by a special watch strap. He is in love and happy with Maurice de Mauriac. In the background, the soft ping of an order, was placed somewhere in America via Dreifuss' webshop. Another new member of the family. A peaceful picture in Tödistrasse. Here time is not money, but love.

This could also interest you.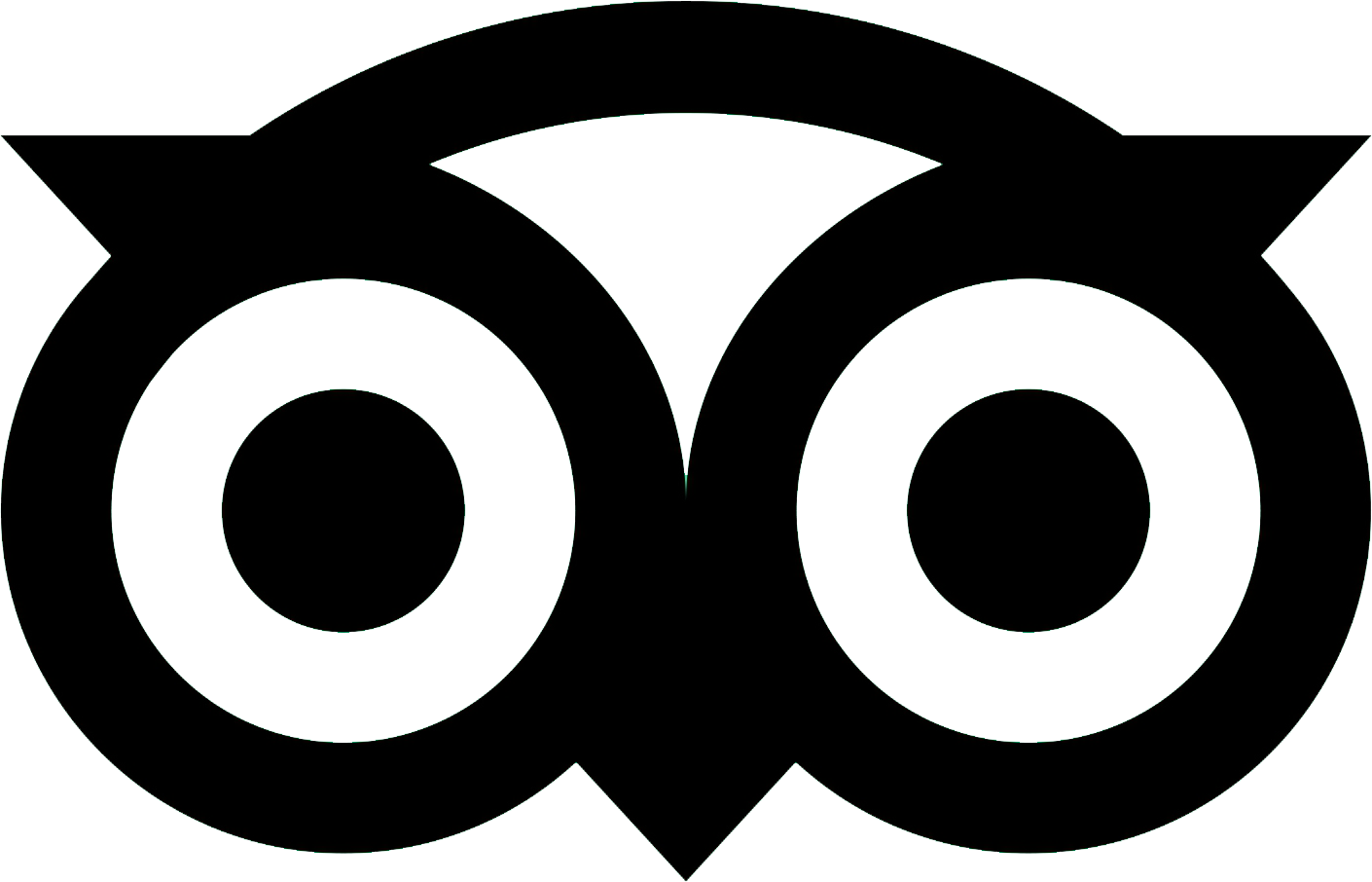 A super interesting and exceptional atelier; a family that lives and loves your craft and produces distinctive watches that have enormous character and exclusivity. Experience exclusivity!
I had a special wish and the Mauriacs made it possible. That is the quality of small but demanding companies.
Family business with heart and flair !
Creative, innovative, fresh and modern. For all those who love the special and unconventional. In addition, an extremely friendly reception, so that the visit to Tödistrasse 48 immediately became the highlight of the week. Our recommendation is: A MUST for everyone who loves the individual and unique ! Rating in Gault-Millau points: a smooth 20 !
Something of the most interesting in Zurich!
No industrial, sterile marketing of the usual pilot watch brands but personal advice with competence, heart, brain and humor.
The fascination for the watches noticeable and yet the contact with Leo and Massimo is as personal and direct as it can be.
Also, the selection of watch straps is infinitely large and there is something for every taste.
I bought a new watch strap for my IWC watch. Super selection and price. Very nice and courteous service. Thank you very much.