L2 FULL BRONZE DEEP GREEN
MDM.L2.BR.GN-FB

design Fabian Schwaerzler

"The L2 is an iconographic diving watch, a masterpiece of the cooperation between the Swiss designer Fabian Schwaerzler and Maurice de Mauriac. In the deep green version, it brings to life the green that we love so much, that lets us breathe and stands for nature and freedom".
Watch Specifications
1
L2 Heliumventil
The helium valve is a safety valve. When decompressing after a dive, helium can dosed out of the case of a diver's watch. Without a helium valve, decompression from greater depths could knock off the watch glass due to overpressure from the watch.
2
L2 Deep Green Bronze
You can have the green with the L2 deep green bronze everywhere now L2's gone deep green. Unmistakable. Together with the bronze, which looks more natural than any other metal from which watches are made, you want to take a deep breath when you look at the watch. It is like an open window through which nature lets all its freshness flow. At any time and anywhere.
3
Caliber ETA 28.24-2
ETA 28.24-2 is one of the most famous Swiss watch movement.
TOP Execution
Hours, minutes, sweep second
Self-winding mechanism with ball bearing
Date in window, corrector
Regulator system ETACHRON and regulator corrector
28.800 vibrations per hour; 4 Hz
25 Jewels
4
Fotoshoot in Paris
See more impressions in the story!
5
Nightvision L2 Bronze Deep Green
A really good dial has a perfect readability even in very bad and even completely missing light. For diving watches, this can be vital underwater. When it comes to water, it's extremely luxurious to always see the time no matter when and how you need it. The designer Fabian Schwaerzler not only relied on the best Superluminova readability. He rigorously reduced the dial for readability. In this reduction lies the whole power of the L2. And if many dials fail, the L2 is still reliably legible.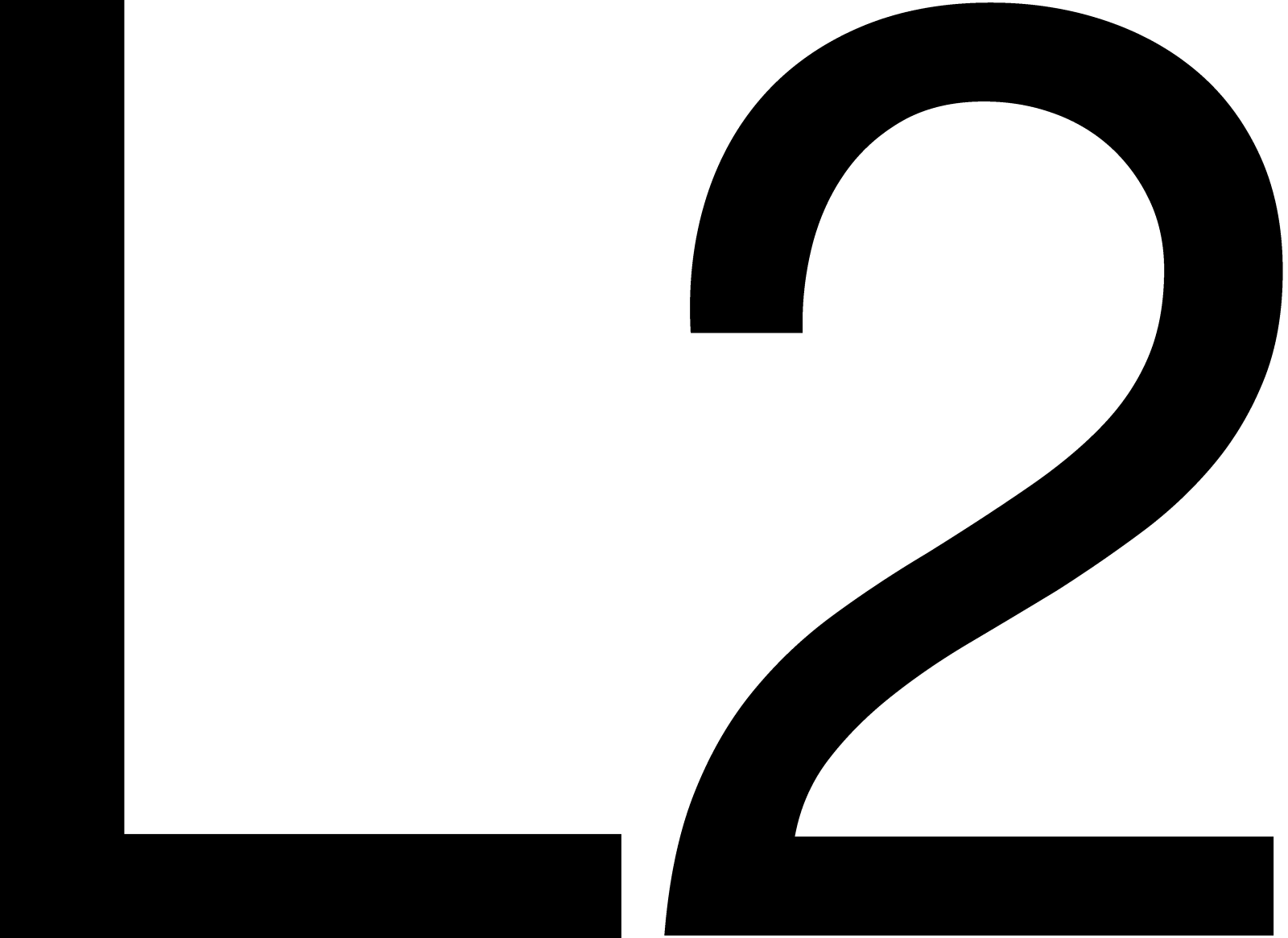 L-Series
Fabian Schwaerzler, Swiss designer and purist, has chosen the simple line as the core, clean, minimal design element and thus gave birth to the L-Series. Connecting the line series from the Bauhaus era, to the present Icons of watch design they have since become. His minimalist design allows the watches to be discreetly present, yet in addition, fill the void. Follow the line. This series will show you the beauty of time.

This could also interest you.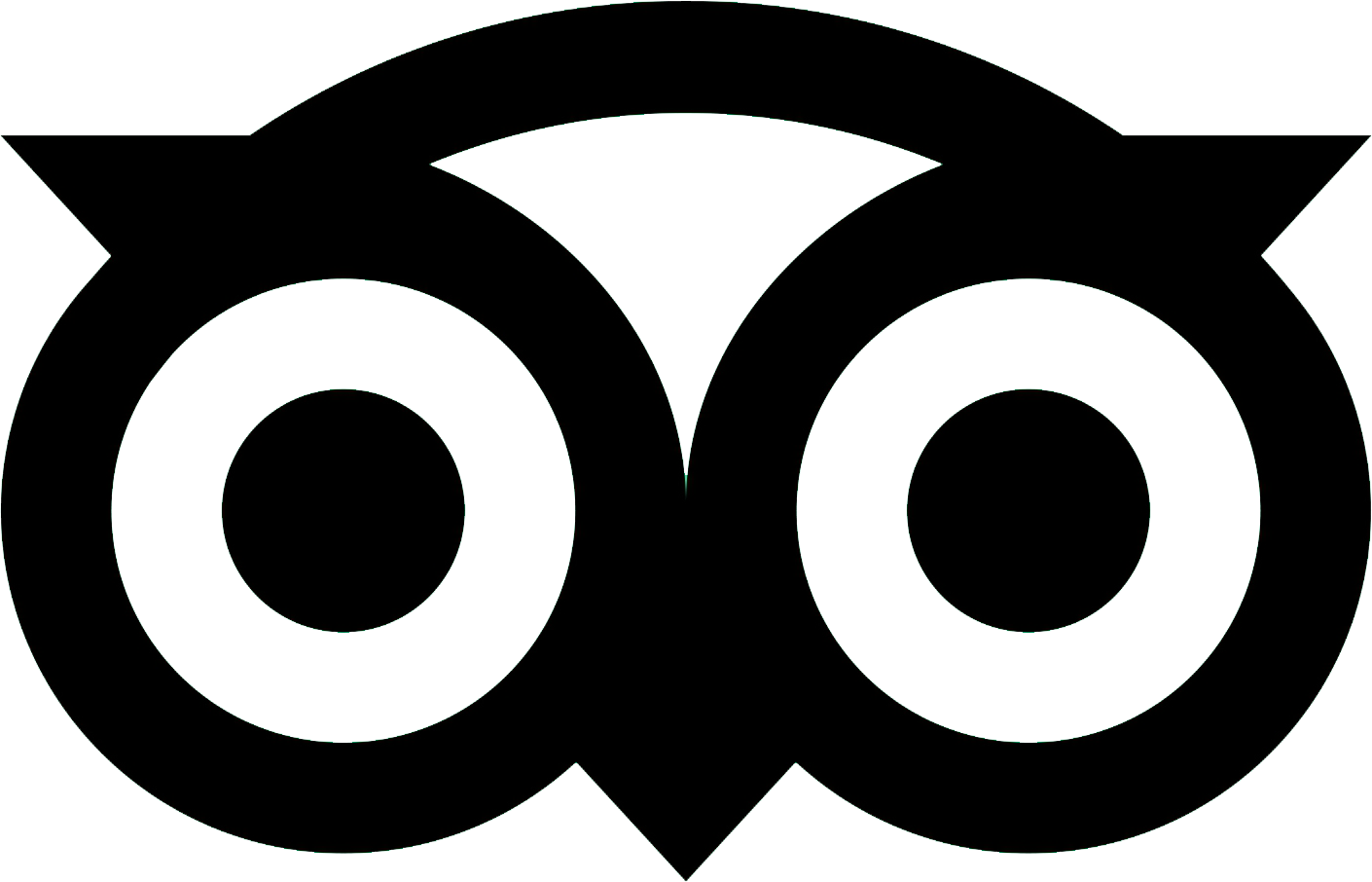 A super interesting and exceptional atelier; a family that lives and loves your craft and produces distinctive watches that have enormous character and exclusivity. Experience exclusivity!
I had a special wish and the Mauriacs made it possible. That is the quality of small but demanding companies.
Family business with heart and flair !
Creative, innovative, fresh and modern. For all those who love the special and unconventional. In addition, an extremely friendly reception, so that the visit to Tödistrasse 48 immediately became the highlight of the week. Our recommendation is: A MUST for everyone who loves the individual and unique ! Rating in Gault-Millau points: a smooth 20 !
Something of the most interesting in Zurich!
No industrial, sterile marketing of the usual pilot watch brands but personal advice with competence, heart, brain and humor.
The fascination for the watches noticeable and yet the contact with Leo and Massimo is as personal and direct as it can be.
Also, the selection of watch straps is infinitely large and there is something for every taste.
I bought a new watch strap for my IWC watch. Super selection and price. Very nice and courteous service. Thank you very much.
+ Zoom
Close