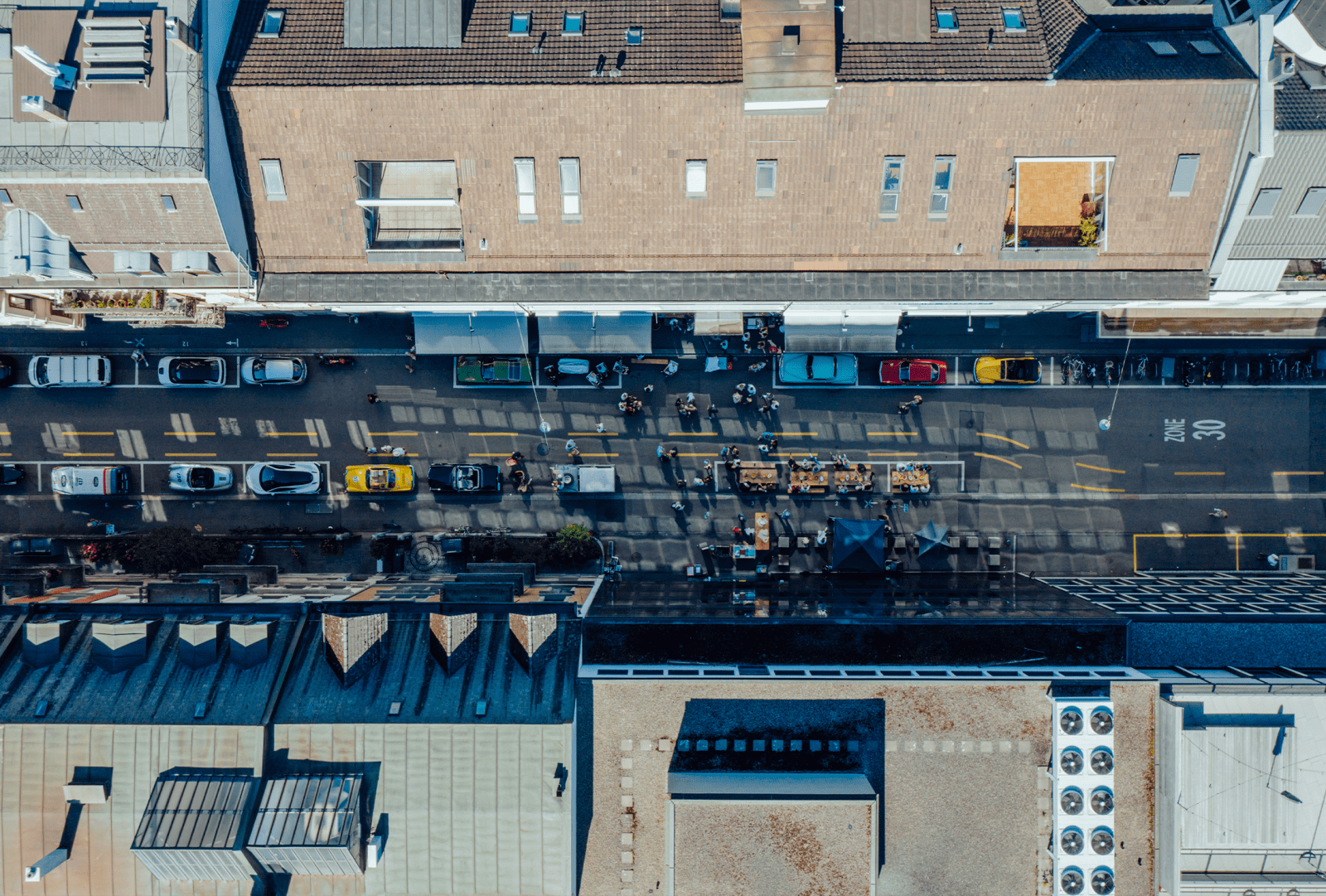 CHRONO MODERN BLUE PVD "BIG DATE"
MDM.330.TI.45.BIGDATE.BE
A jubilee edition should be an intimate connoisseur of the history it represents. The Chrono Modern, the basis of this watch, represents the history of Maurice de Mauriac like no other and has already written hundreds of fascinating stories for the brand. It makes sense to equip our Jubilee Edition with a Big Date movement for our big anniversary. The blue is a tribute to the city that has shaped our watches for 25 years – Zurich.
Limited to 25 pieces
Mechanical automatic manufacture caliber MDM BIG DATE by Concepto
Titanium case with blue PVD coating
Diameter 45 mm
Screw-down crown, screw-down pushers
Visible case back Anti-reflective sapphire crystal on both sides
Rubber strap with white stitching and blue Shell Cordovan
Special rotor with limitation number engraved
100 meters water resistant
Watch Specifications
1
BIG DATE in the night
Super is the minimum requirement for this watch. That is why the watch glows with Superluminova. 25 are in blue and the rest in white. Why Superluminova? Because this phosphorus luminescent material is 100 times brighter than all comparable inactive luminescent pigments. Inactive means that no radioactive additives have been used. And yet Superluminova stores so much light that it emits it for hours even in the dark. This looks beautiful and makes the watch a reliable partner even in the dark.
2
Chrono Modern Blue PVD "BIG DATE" pushers
Screw-down pushers confer an additional mechanical aspect to watches. To operate the stopwatch function, one has to first unscrew the collar and, then, close it again after stopping it. The crown is always decorated with an M.
3
BIG DATE See-through-Case
Our display back case uses a blue sapphire crystal and thus allows for an unobstructed view of the pulsating manufacturer caliber. One has the feeling that the soul of the mechanical automatic movement can both be felt and seen. The watch is alive. Together with the limited number on the rotor, each watch becomes a truly personal gift – even to oneself.
4
Limited to 25 pieces
This watch is a watchmaking symbiosis of the power of the founder Daniel Dreifuss
and the adolescent power of his sons, the Watchbros, who have taken this watch to a new level. Although the Chrono Modern is one of Maurice de Mauriac's best-selling watches, this watch only exists 25 times. Put it on. Give it your arm as a stage and you will rejoice. Time has never been so Zurich-like, time has never been so Maurice de Mauriac. Time has never been so you.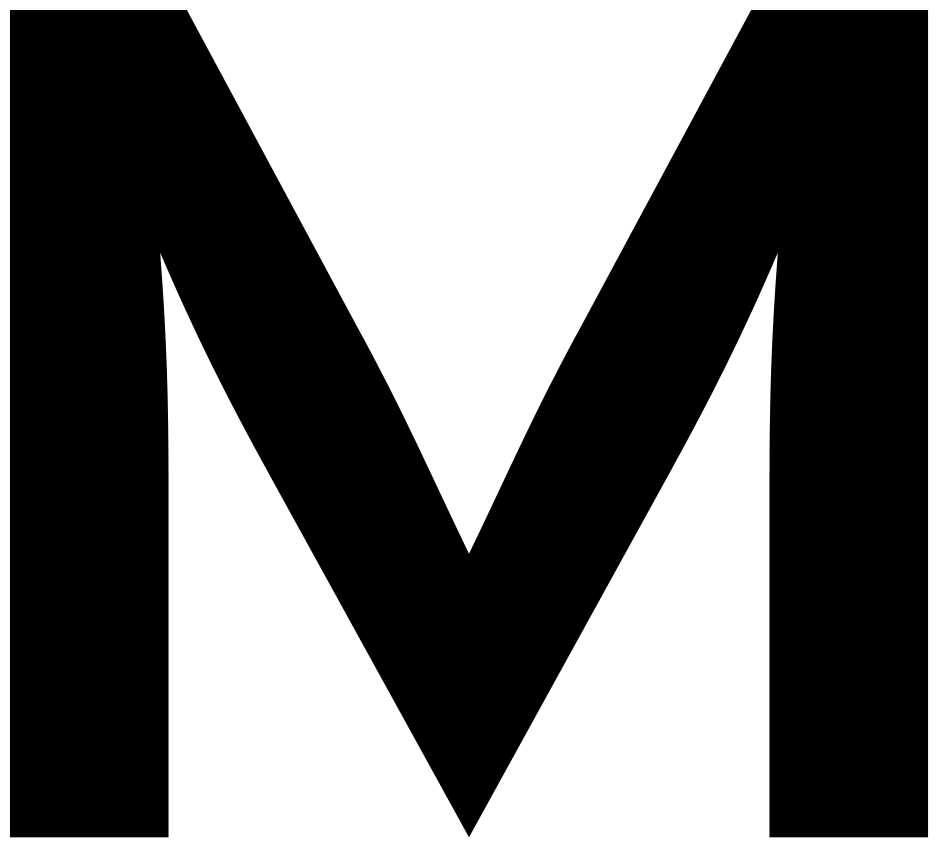 Modern
From a Swiss flying squadron, who wears our watches at supersonic speed, to the depths of the Read Sea. Our watches have gone to the moon, they have been present when you have been chasing felt balls, they have plunged down mountains with you, rowed the Atlantic, conquered the desert and starlit stage. They are your accomplice to some of the most extreme areas in the world.. This is not just a given It is a collaboration in which two names proudly adorn a watch. The collaborators can be world-famous or local celebrities. For us they are our heroes. One for all and all for one.

This could also interest you.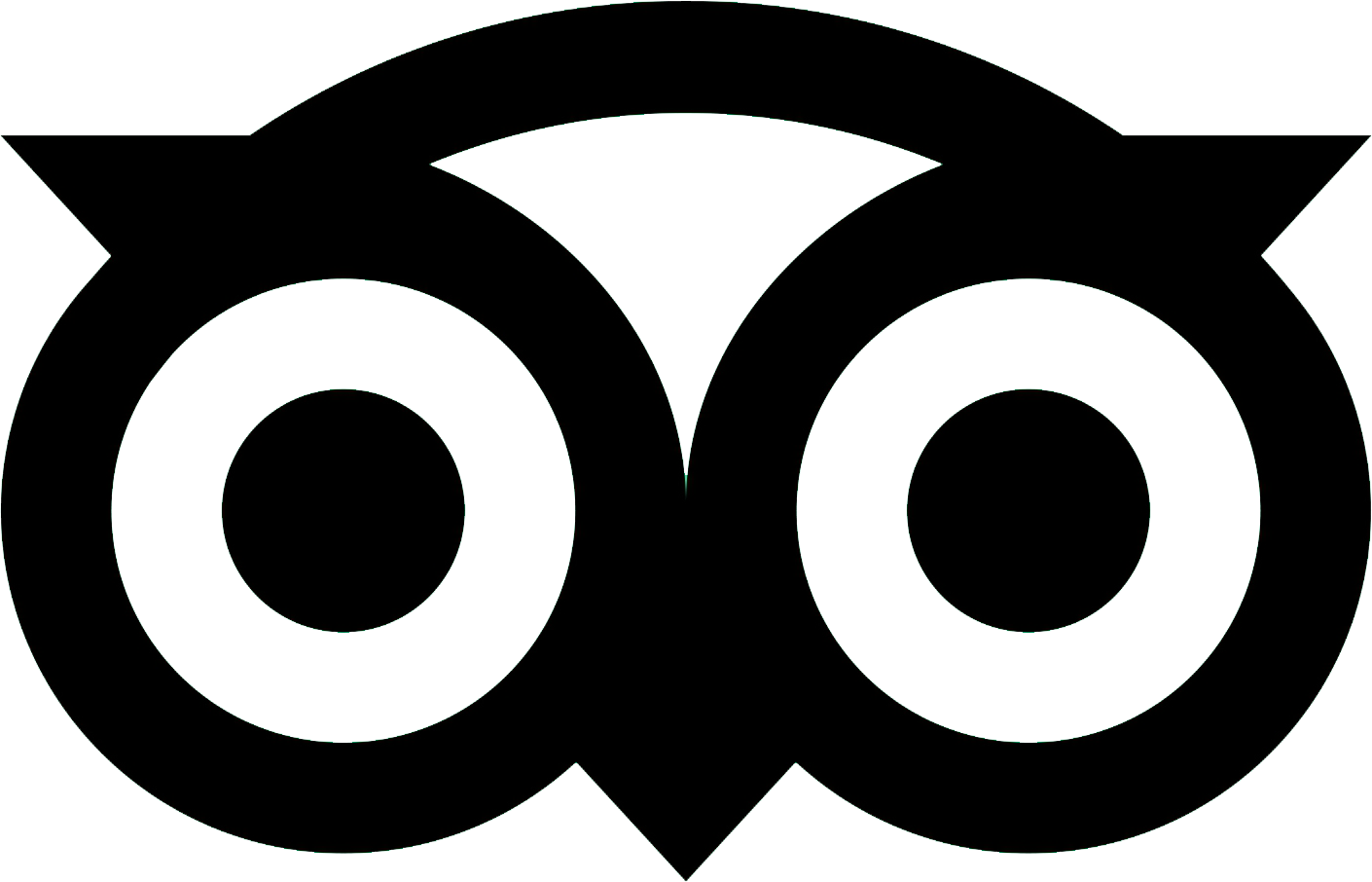 A super interesting and exceptional atelier; a family that lives and loves your craft and produces distinctive watches that have enormous character and exclusivity. Experience exclusivity!
I had a special wish and the Mauriacs made it possible. That is the quality of small but demanding companies.
Family business with heart and flair !
Creative, innovative, fresh and modern. For all those who love the special and unconventional. In addition, an extremely friendly reception, so that the visit to Tödistrasse 48 immediately became the highlight of the week. Our recommendation is: A MUST for everyone who loves the individual and unique ! Rating in Gault-Millau points: a smooth 20 !
Something of the most interesting in Zurich!
No industrial, sterile marketing of the usual pilot watch brands but personal advice with competence, heart, brain and humor.
The fascination for the watches noticeable and yet the contact with Leo and Massimo is as personal and direct as it can be.
Also, the selection of watch straps is infinitely large and there is something for every taste.
I bought a new watch strap for my IWC watch. Super selection and price. Very nice and courteous service. Thank you very much.
+ Zoom
Close