L3 GOLD BROWN
MDM.L3.GD.BR
design by Fabian Schwaerzler
"The horizontal tri-compax layout, very popular among watch collectors, has on Schwaerzler's work desk been reduced to lines – the raison d'être for the L series. "In design it is much harder to take away than to add. And you should not take away just for the sake of reduction, but to improve the function and the aesthetics"
Maurice de Mauriac L3
Case: Gold 750 5N 18Kt.
Case size: 40.5 mm
Total height: 12.99 mm
log-to-log: 47.7 mm
Subdials:
3 o'clock: chronograph minute counter
6 o'clock: chronograph half-hours
9 o'clock: continually running small seconds
Watch Specifications
1
Caliber C8100 gold
The family had the watch personally stamped in Biel with the St. Bernard's head - proof of its gold quality. In our see-through cases, a blue anti-reflective sapphire crystal reveals the pulsating caliber. You have the feeling that you can see and feel the soul of the mechanical automatic movement. The watch is alive. This movement is specially manufactured by Concepto according to our quality standards. It is an automatic movement with hours, minutes and center seconds, stop-seconds device, eccentric fine adjustment Etachron, 28,800 vibrations per hour, 4 Hz, 25 jewels
2
elegant gold pushers
The pushers are custom-made in solid gold and are the direct contact between the movement and man. The stop function can be started, stopped and reset. The smooth, unscrewed pushers give the watch a subtle retro elegance. This is emphasized by the highly domed glass, which allows the watch to glide very smoothly under cuffs
3
L3 The darker, the brighter
Super-LumiNova is a brand name under which strontium aluminate–based non-radioactive and non-toxic photoluminescent or afterglow pigments for illuminating markings on watch dials, hands and bezels, etc. in the dark are marketed. This technology offers up to ten times higher brightness than previous zinc sulfide-based materials. When the luminescent pigments were stimulated by daylight or artificial light, they give off the light energy in the dark for several hours. This gives the watch extremely good legibility even in the dark.
4
Sporty elegance
Elegance is a category about beauty. Because beauty is for the moment, elegance lasts. The elegance of the L3 in the Gold Edition lies in the interplay between the minimalist design and the gold, which presents the design as if on a throne. The design bows down to the gold and the gold frames the design with respect. You can see that there is respect and that has style, that has elegance. In this moment of recognition of elegance, the watch reminds us of the sportiness of its wearer with the charm of a retro chronograph. Sportiness here is not pure power. It is agility, maneuverability and grace.
L-Series
Fabian Schwaerzler, Swiss designer and as such purist, has chosen the line as a design element and thus designed the L-series, the line series, from the Bauhaus era into the present. They have become icons of watch design. His design allows the watches to be discreetly present, but also to fill the space. Follow the line. It will show you the beauty of time.

This could also interest you.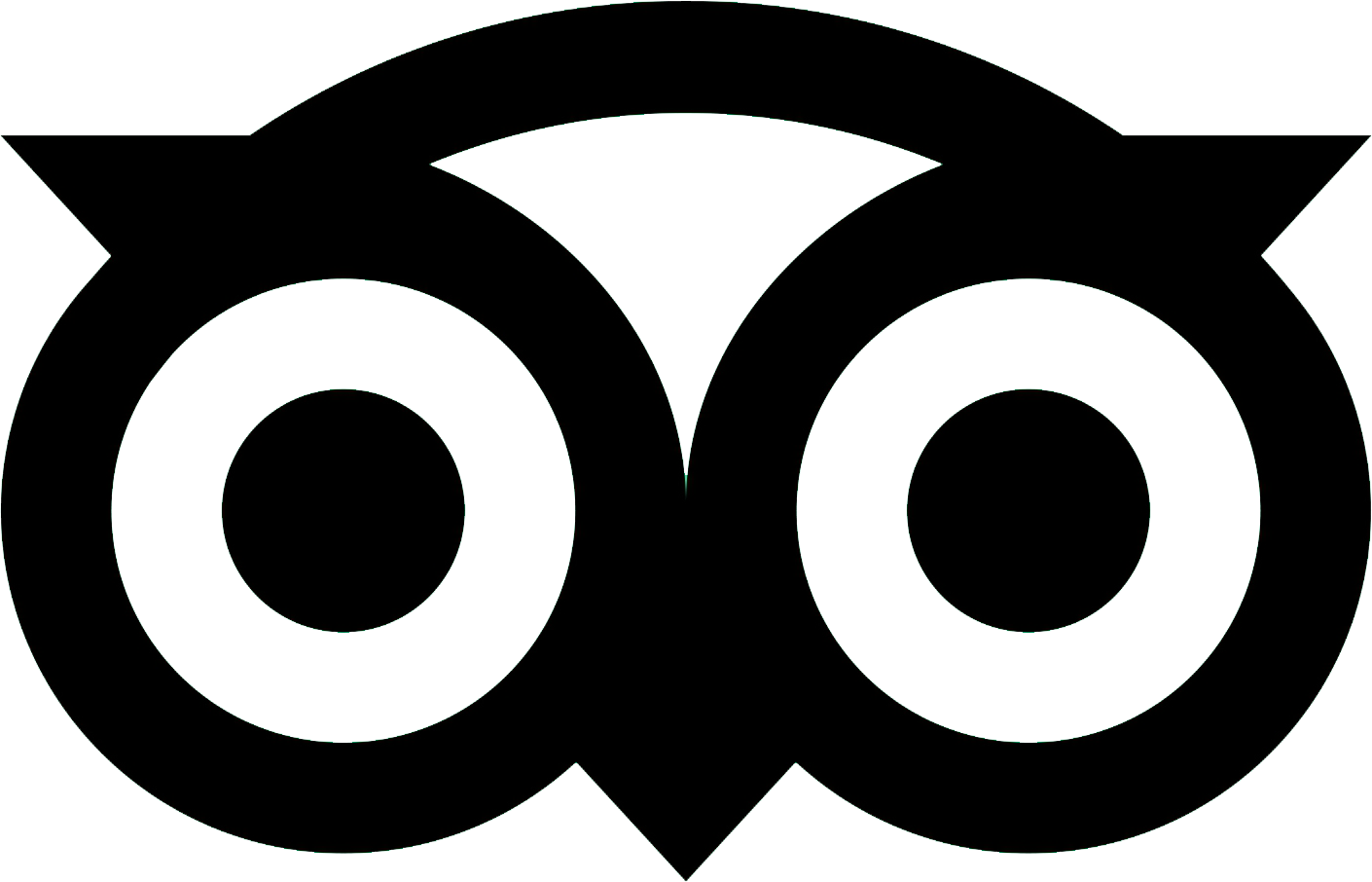 A super interesting and exceptional atelier; a family that lives and loves your craft and produces distinctive watches that have enormous character and exclusivity. Experience exclusivity!
I had a special wish and the Mauriacs made it possible. That is the quality of small but demanding companies.
Family business with heart and flair !
Creative, innovative, fresh and modern. For all those who love the special and unconventional. In addition, an extremely friendly reception, so that the visit to Tödistrasse 48 immediately became the highlight of the week. Our recommendation is: A MUST for everyone who loves the individual and unique ! Rating in Gault-Millau points: a smooth 20 !
Something of the most interesting in Zurich!
No industrial, sterile marketing of the usual pilot watch brands but personal advice with competence, heart, brain and humor.
The fascination for the watches noticeable and yet the contact with Leo and Massimo is as personal and direct as it can be.
Also, the selection of watch straps is infinitely large and there is something for every taste.
I bought a new watch strap for my IWC watch. Super selection and price. Very nice and courteous service. Thank you very much.
+ Zoom
Close