CHRONO MODERN LEMENA
MDM.330.BR.45.LEMENA

The "LEMENA EDITION" is a set limited to only 20 pieces worldwide, consisting of an individualized Chrono Modern Full Bronze, exclusive Lemena cigars and Turicum Gin. All three products can be experienced as handcrafted products. Have a signature, are only available in very limited quantities and love exactly this condition.
Watch Specifications
1
GLASS CASE BACK BRONZE
In our see-through cases, a blue anti-reflective sapphire crystal reveals the pulsating caliber. One has the feeling of being able to see and feel the soul of the mechanical automatic movement The watch is alive. Together with an inscribed rotor, each watch becomes a highly emotional gift. Also to yourself.
2
BRONZE
We use a very individual bronze alloy from Zurich. Bronze is anti-magnetic, low-wear, elastic, somewhat more brittle and 10% heavier than stainless steel. It is especially characterized by its seawater resistance. Under the layer of oxidizing copper, the material is permanently protected. The discoloration of bronze is what gives it its special charm, making each watch an absolutely unique piece, influenced solely by the life of its owner. Bronze can discolor. These discolorations can normally be removed with normal washing.
4
The Benaglio families and us, your family Dreifuss in exchange and brainstorming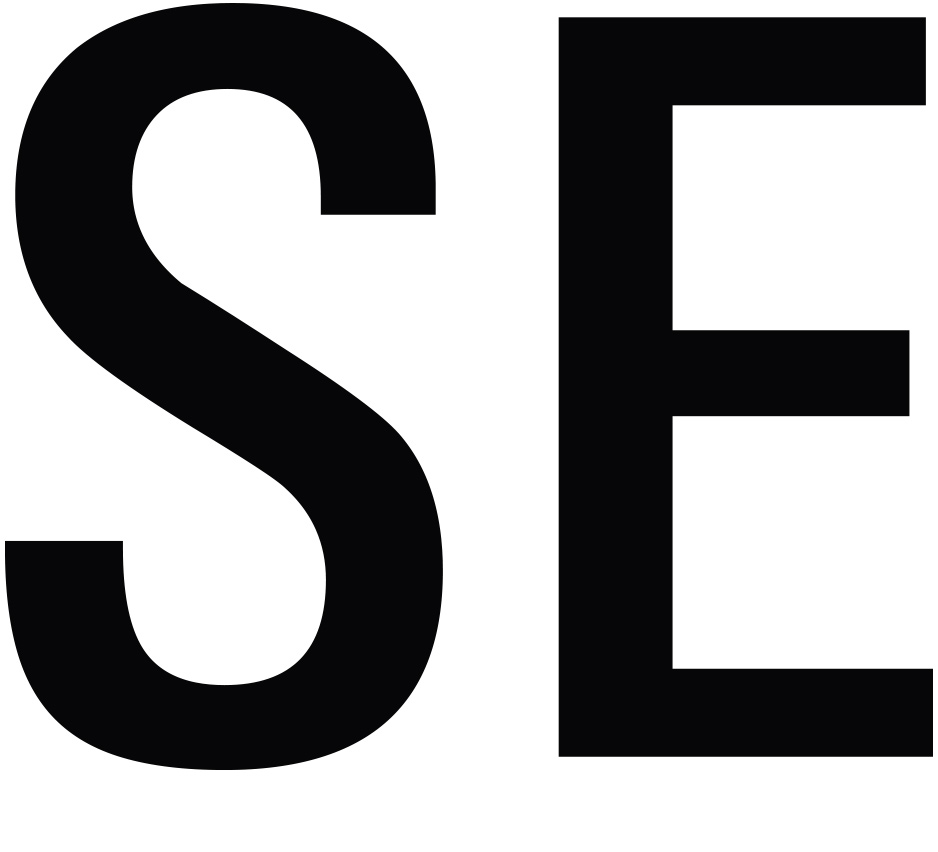 Special Edition
A Swiss flying squadron wear our watches at supersonic speeds, our watches have accompanied spaceships on their long journey to the moon, they have chased tennis balls, skied down the mountains, rowed across the Atlantic, conquered the desert and been the music on stages. Not just like that, but as a collaboration in which both proudly put their names together on a watch. The collaborators are world-famous or only known in their world. For us, they are heroes. Each for himself. And for you.
This could also interest you.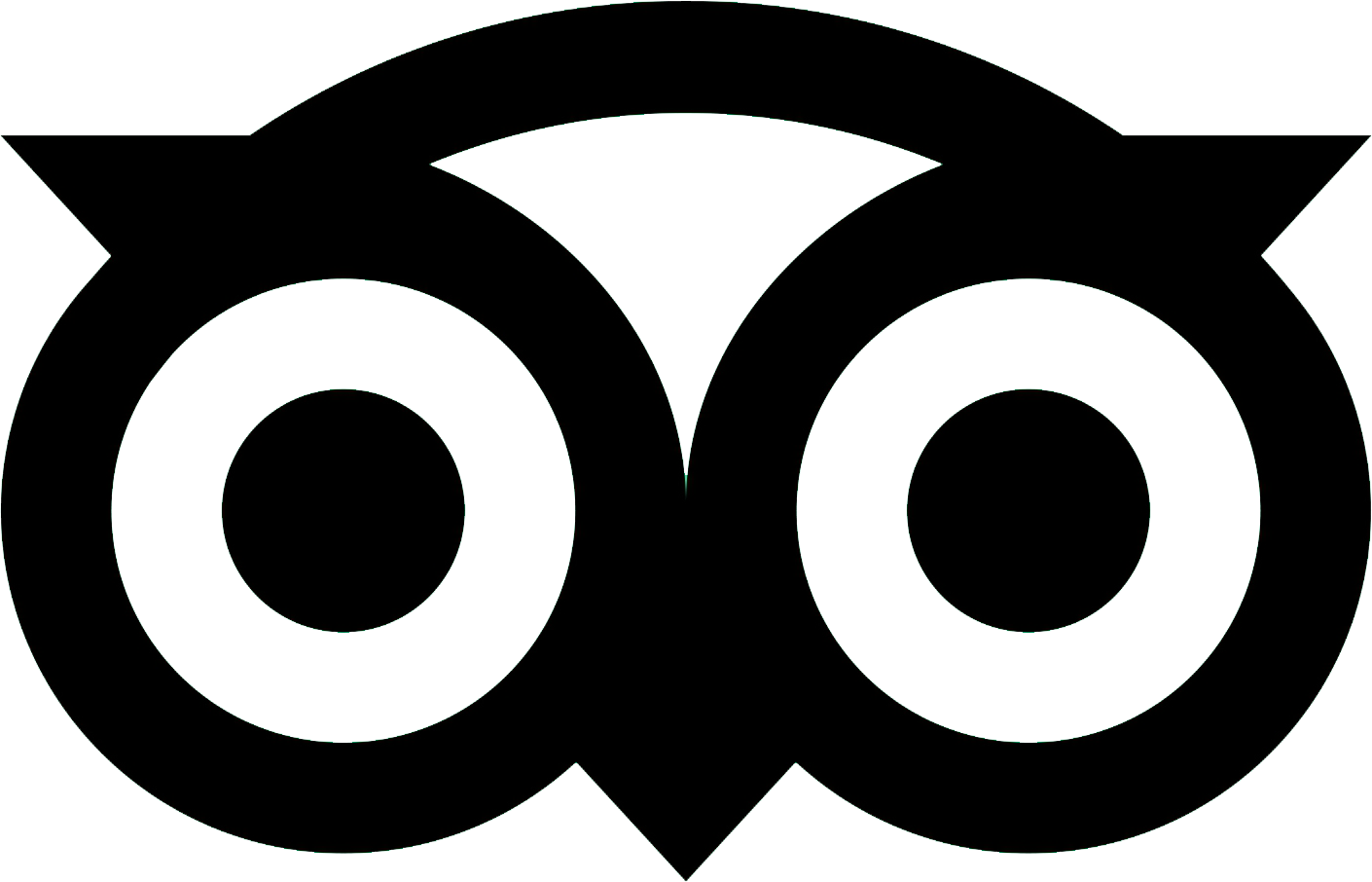 A super interesting and exceptional atelier; a family that lives and loves your craft and produces distinctive watches that have enormous character and exclusivity. Experience exclusivity!
I had a special wish and the Mauriacs made it possible. That is the quality of small but demanding companies.
Family business with heart and flair !
Creative, innovative, fresh and modern. For all those who love the special and unconventional. In addition, an extremely friendly reception, so that the visit to Tödistrasse 48 immediately became the highlight of the week. Our recommendation is: A MUST for everyone who loves the individual and unique ! Rating in Gault-Millau points: a smooth 20 !
Something of the most interesting in Zurich!
No industrial, sterile marketing of the usual pilot watch brands but personal advice with competence, heart, brain and humor.
The fascination for the watches noticeable and yet the contact with Leo and Massimo is as personal and direct as it can be.
Also, the selection of watch straps is infinitely large and there is something for every taste.
I bought a new watch strap for my IWC watch. Super selection and price. Very nice and courteous service. Thank you very much.
+ Zoom
Close