CHRONO MODERN
GRAND PRIX ZURICH PVD
MDM.330.PVD.42.GPZ
Famous racing cars also always had legendary numbers – Lucky Numbers. That's why you can choose individual numbers on the dial of our Pitstop watches. From 1 to 99 any number is allowed, the watch provided with special memories is thus made the absolute unique and favorite piece.
Watch Specifications
1
Choose your Lucky Number!
The dial can be customized with a two-digit "Lucky Number". There is no limit to your imagination, what you want to remind yourself and others with the Lucky Number.
2
SCREW-DOWN PUSHERS
Screw-down pushers confer an additional mechanical aspect to watches. In order to operate the stopwatch function, one has to first unscrew the collar and, then, close it again after stopping it.
3
SEE-THROUGH CASEBACK
Our display back case uses a blue anti-reflective sapphire crystal and thus allow for an unobstructed view of the pulsating calibre. One has the feeling that the soul of the mechanical automatic movement can both be felt and seen. The watch is alive. Together with the possibility of the custom labelled rotor, each watch becomes a truly personal gift – even to oneself.
4
Which one do you choose?
The Chrono Modern Grand Prix Zurich is available in two versions.
Once in steel with silver dial, or with a black PVD coating and black dial.
5
STAINLESS STEEL
Not all steels are created equal. We use 316L stainless steel; one of the hardest premium steels in the world. In addition to its hardness and resistance, this high-quality steel stands out because of its finish as well as it very fine silver hue. 316L steel has a significantly lower nickel emission than, for instance, 904L steel, which is also a high-strength steel alloy. This is, for us, a reason to favour 316L stainless steel.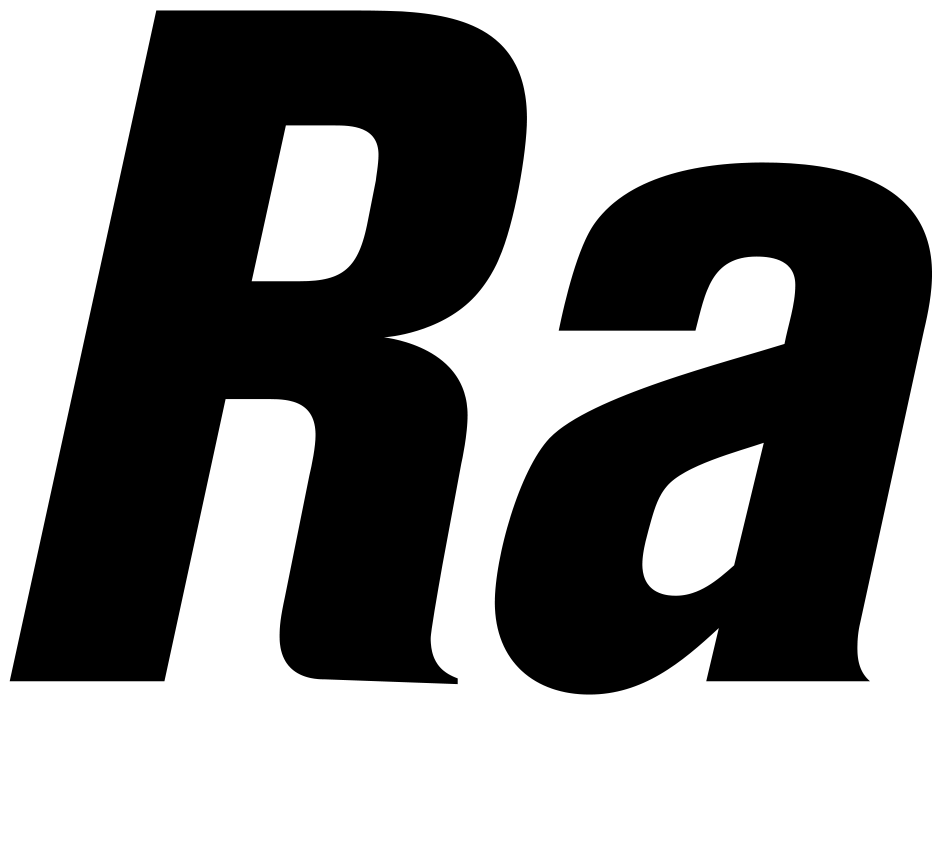 Racing
The adventurers of the race tracks and roads on asphalt, salt or sand have always searched for us, not us for them. This is because we have racing watches with "Lucky Numbers". No matter whether you once had a successful race number or your great idol did, whether you want to document your cylinder number or victories - you can eternalize it on the dial. And if that ever changes, we change our racing watches with it. Racing, after all.
This could also interest you.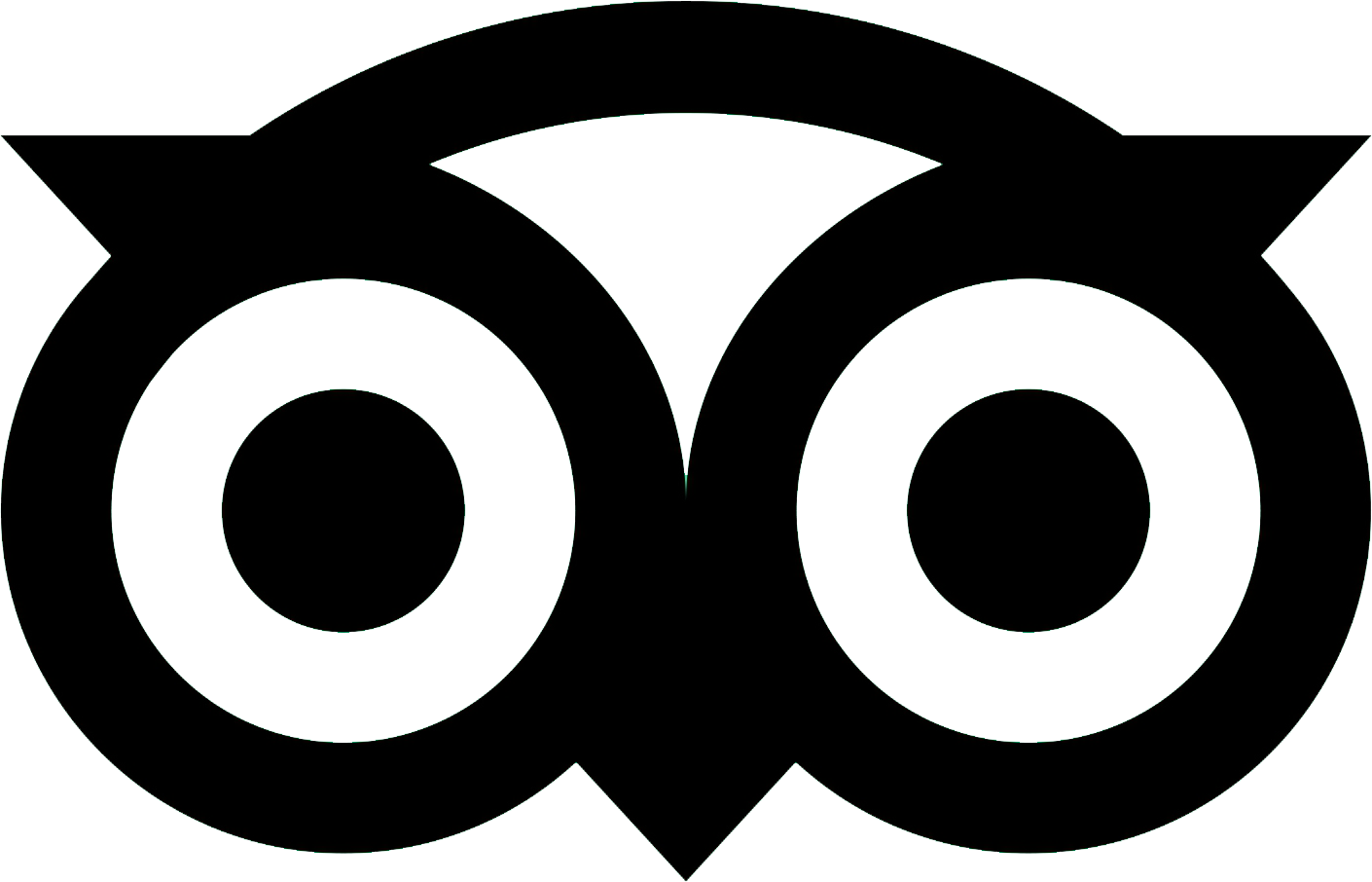 A super interesting and exceptional atelier; a family that lives and loves your craft and produces distinctive watches that have enormous character and exclusivity. Experience exclusivity!
I had a special wish and the Mauriacs made it possible. That is the quality of small but demanding companies.
Family business with heart and flair !
Creative, innovative, fresh and modern. For all those who love the special and unconventional. In addition, an extremely friendly reception, so that the visit to Tödistrasse 48 immediately became the highlight of the week. Our recommendation is: A MUST for everyone who loves the individual and unique ! Rating in Gault-Millau points: a smooth 20 !
Something of the most interesting in Zurich!
No industrial, sterile marketing of the usual pilot watch brands but personal advice with competence, heart, brain and humor.
The fascination for the watches noticeable and yet the contact with Leo and Massimo is as personal and direct as it can be.
Also, the selection of watch straps is infinitely large and there is something for every taste.
I bought a new watch strap for my IWC watch. Super selection and price. Very nice and courteous service. Thank you very much.
+ Zoom
Close