CHRONO MODERN SKELETON BRONZE
MDM.330.SKT.BR.45.BK
manufacture all-black
movement (calibre 99001)
all bronze case | Ø 45 mm
lo-to-log: 53.5 mm
screw crown, screw-down pushers | open case back
sapphire crystal with anti-reflective treatment on both sides, domed |
black suede leather strap
Water resistant until 100 m
Watch Specifications
1
Screw-down bronze pushers
Screw-down pushers grant an additional mechanical aspect to watches. In order to operate the stopwatch function, one has to first unscrew the collar then, close it again after stopping it.
2
See through case-back manufacture movement, bronze
Our display back case uses a blue anti-reflective sapphire crystal and thus allows for an unobstructed view of the pulsating caliber. One has the feeling that the soul of the mechanical automatic movement can both be felt and seen. The watch is alive. Together with the possibility of the custom labelled rotor, each watch becomes a truly personal gift – even to oneself.
3
black caliber 9901
The calibre 9901 is individually produced for us in the watchmaking town La Chaux-de-fonds. All of the parts are black-coloured. This automatic chronograph movement is equipped with a column-wheel and coaxial escapement. It is resistant to magnetic field up to 15,000 Gauss. The calibre has a silicon balance spring, two serially mounted barrels and a time zone function. It also has central hour-, minute- and chronograph second hands, as well as a small second indicator. The calibre has a power reserve of ca. 44 hours. Loss of accuracy is -1 to +5 seconds per day. Revisions are recommended every 3 to 8 years.
4
Bronze
We use a very individual bronze alloy sourced in Zurich. Bronze is anti-magnetic, resistant to wear, elastic, slightly more brittle, and 10% heavier than stainless steel. Above all, it stands out due to its resistance to seawater. Beneath a layer of oxidized copper, the material offers lasting protection. The discoloration of the bronze is particularly appealing and means that every watch, over time, evolves into a unique piece—one solely influenced by the life of the watch owner. While bronze can stain, these stains are usually removed in the normal laundry process.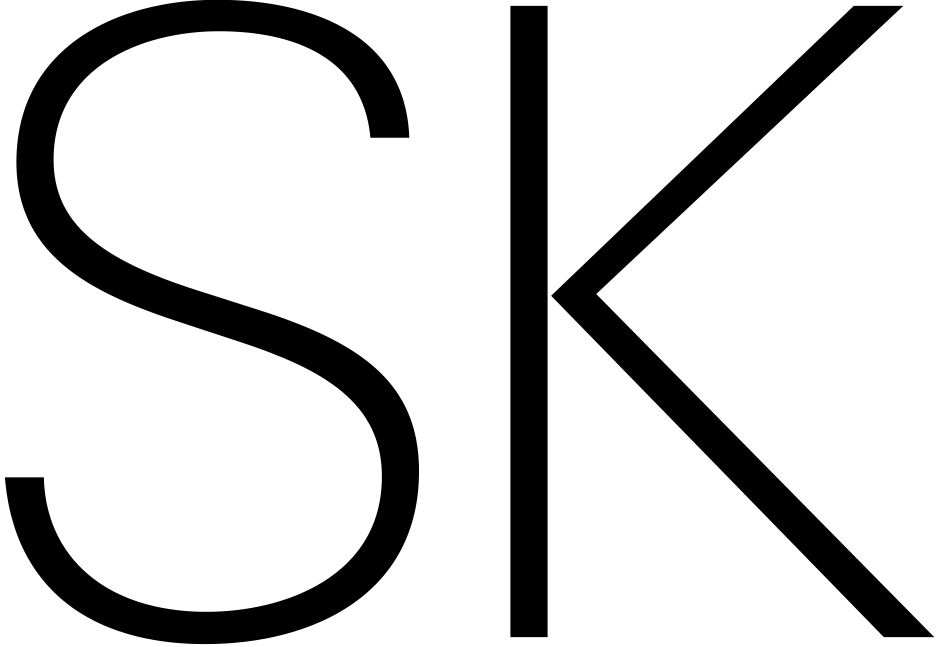 Skeleton
How much of the clock can you leave out in order to pay homage to the movement. Every Skeleton fan has his own tolerance limit. For us, however, Skeleton watches are not just omitted. We added the dimension of the open heart with the use of glass and color. You don't just see time passing, you see it living. These watches live with you.
This could also interest you.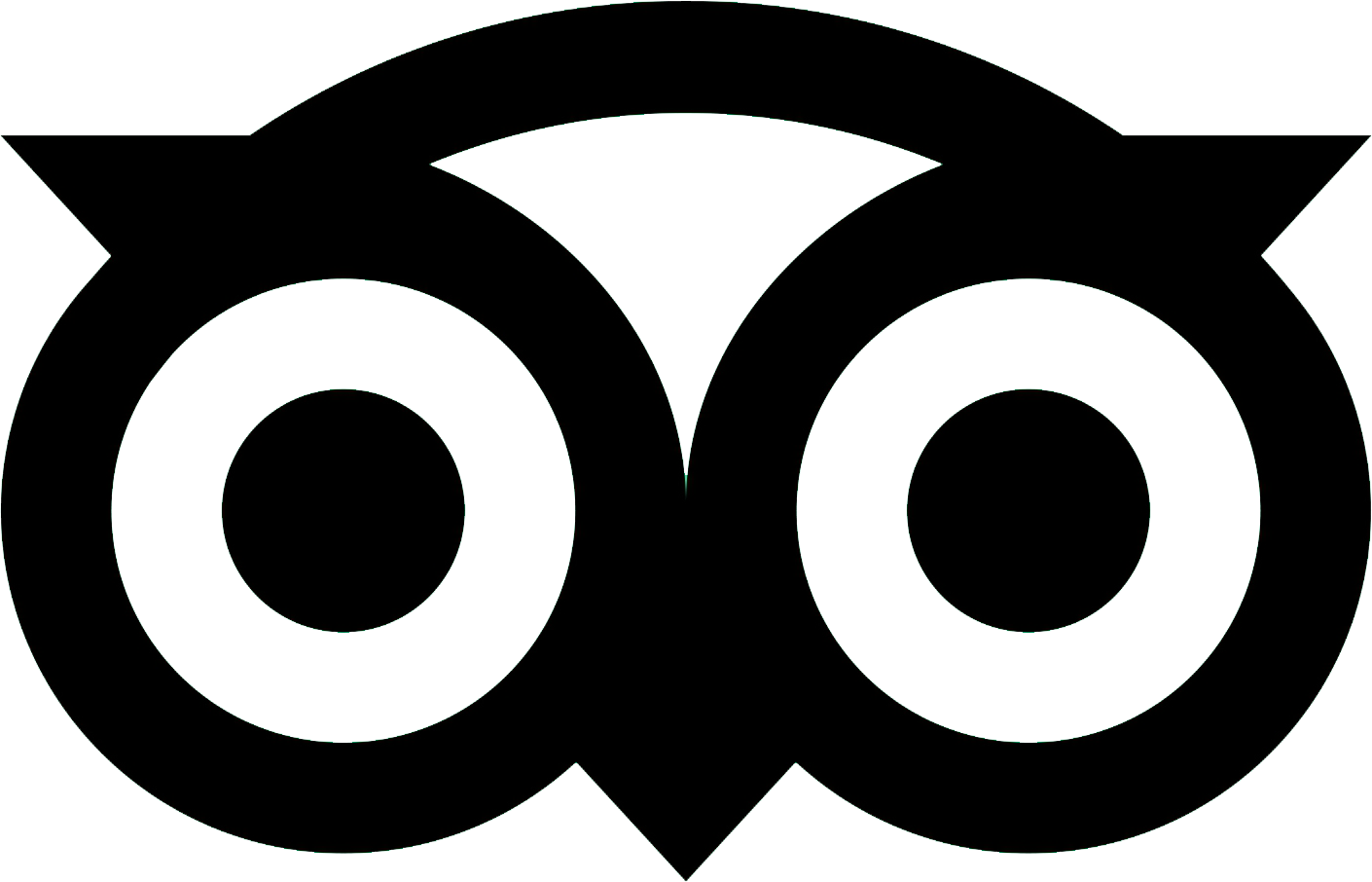 A super interesting and exceptional atelier; a family that lives and loves your craft and produces distinctive watches that have enormous character and exclusivity. Experience exclusivity!
I had a special wish and the Mauriacs made it possible. That is the quality of small but demanding companies.
Family business with heart and flair !
Creative, innovative, fresh and modern. For all those who love the special and unconventional. In addition, an extremely friendly reception, so that the visit to Tödistrasse 48 immediately became the highlight of the week. Our recommendation is: A MUST for everyone who loves the individual and unique ! Rating in Gault-Millau points: a smooth 20 !
Something of the most interesting in Zurich!
No industrial, sterile marketing of the usual pilot watch brands but personal advice with competence, heart, brain and humor.
The fascination for the watches noticeable and yet the contact with Leo and Massimo is as personal and direct as it can be.
Also, the selection of watch straps is infinitely large and there is something for every taste.
I bought a new watch strap for my IWC watch. Super selection and price. Very nice and courteous service. Thank you very much.
+ Zoom
Close