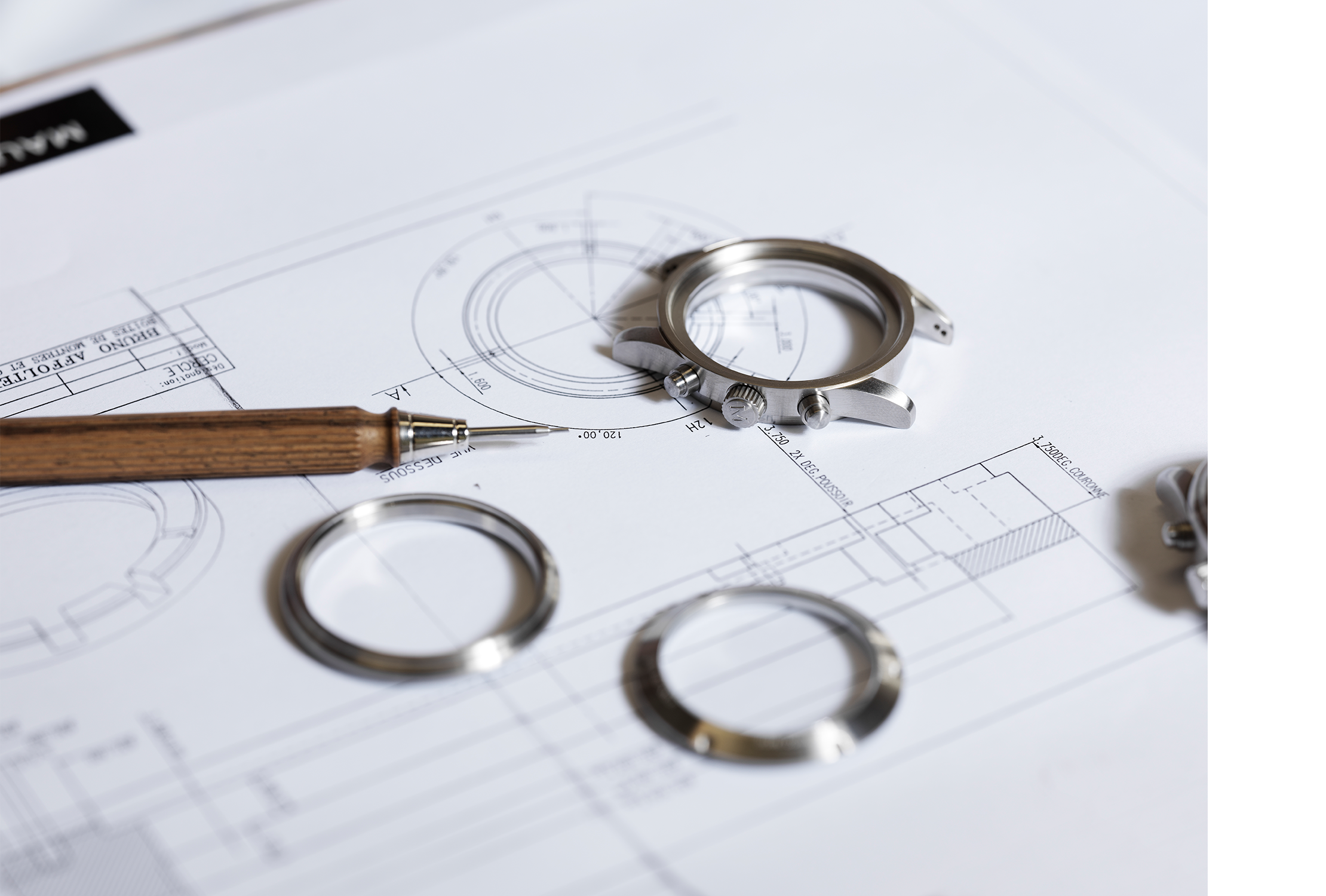 CHRONO CLASSIC "SPACE IL"
MDM.333.SPACEIL.ST.42.BK
Beresheet Lunar Lander
When the Beresheet spacecraft launched on a friday, it was one cargo among many in the SpaceX rocket, sharing space and cost, but not our imagination. No, our full attention was on the cosmic side table. In the Tödistrasse 48, everyone at the atelier was on the edge of their seats. From Zurich, full of excitement, a rocket, with our watch, was launched it accompanied Bereshit for two months untill it touched down on the moon in April 2019.
Watch Specifications
1
Chrono Team SpaceIL
SpaceIL is the first privately financed moon landing mission in history. The Israeli company has reached the moon, and only got to know the full rigidity of the lunar surface through an engine defect shortly before landing. We believed in this tough team in 2013 and supported the mission, creating a unique Moonwatch. Maurice de Mauriac will continue to be a partner of SpaceIL, and since launched the second generation Moonwatch in April 2019.
2
classic simple steel pushers
Non-screw pushers or just simple pushers (as we call them) are smooth and make for a sleeker appearance. The stop function is activated simply by pressing down on the pusher.
3
Landed in Zurich
There is not only a man in the moon, but also a Swiss man on the moon. With our Moonwatch, the whole of Zurich, indeed the whole of Switzerland, has been on the moon and then ended up back in our studio. Join us and experience the moon land mission in a conversation with Daniel, Massimo or Leonard Dreifuss.
4
Chrono classic, caseback
Our display back case uses a blue anti-reflective sapphire crystal and thus allows for an unobstructed view of the pulsating caliber. One has the feeling that the soul of the mechanical automatic movement can both be felt and seen. The watch is alive. Together with the possibility of the custom labelled rotor, each watch becomes a truly personal gift – even to oneself.
5
ETA 7750 Movement
After the takeover by ETA, the Valjoux 7750 was re-named the caliber ETA 7750. This is quite possibly the most successful automatic chronograph movement of all time. The caliber stands out due to its high degree of accuracy and robustness. It has 25 stones, a ball-bearing mounted rotor, and a uni-directional winding mechanism. The 7750 has a 1/8-second counter, a 30-minute counter, a 12-hour counter, 28,800 half oscillations per minute and a power reserve of ca. 44 hours. The loss of accuracy is 1-6 seconds per day. Movement revisions are recommended every 3 to 8 years
TOP Execution
Chronograph mechanism with cams
2 push buttons
Self-winding mechanism with ball bearing
Hours, minutes, small second
Stop second device
Regulator system ETACHRON and regulator corrector
28.800 vibrations per hour; 4 Hz
Chronograph 60 seconds
30 minutes and 12 hours counters
Date and day, corrector
25 Jewels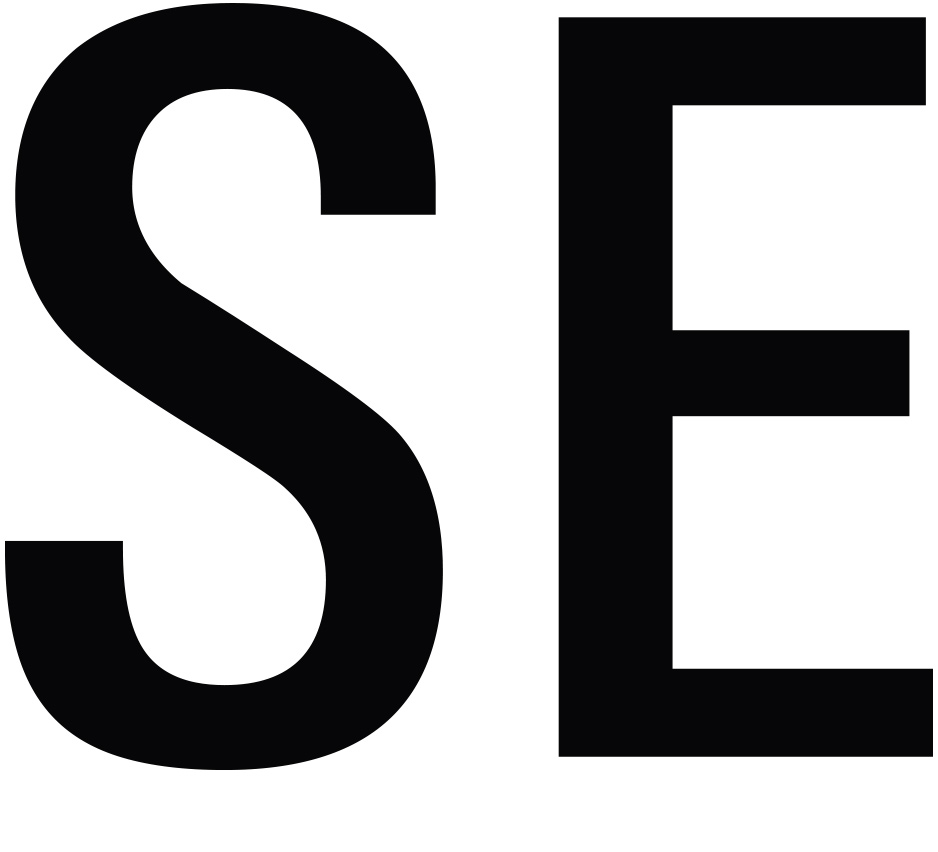 Special Edition
From a Swiss flying squadron, who wears our watches at supersonic speed, to the depths of the Read Sea. Our watches have gone to the moon, they have been present when you have been chasing felt balls, they have plunged down mountains with you, rowed the Atlantic, conquered the desert and starlit stage. They are your accomplice to some of the most extreme areas in the world.. This is not just a given It is a collaboration in which two names proudly adorn a watch. The collaborators can be world-famous or local celebrities. For us they are our heroes. One for all and all for one.

This could also interest you.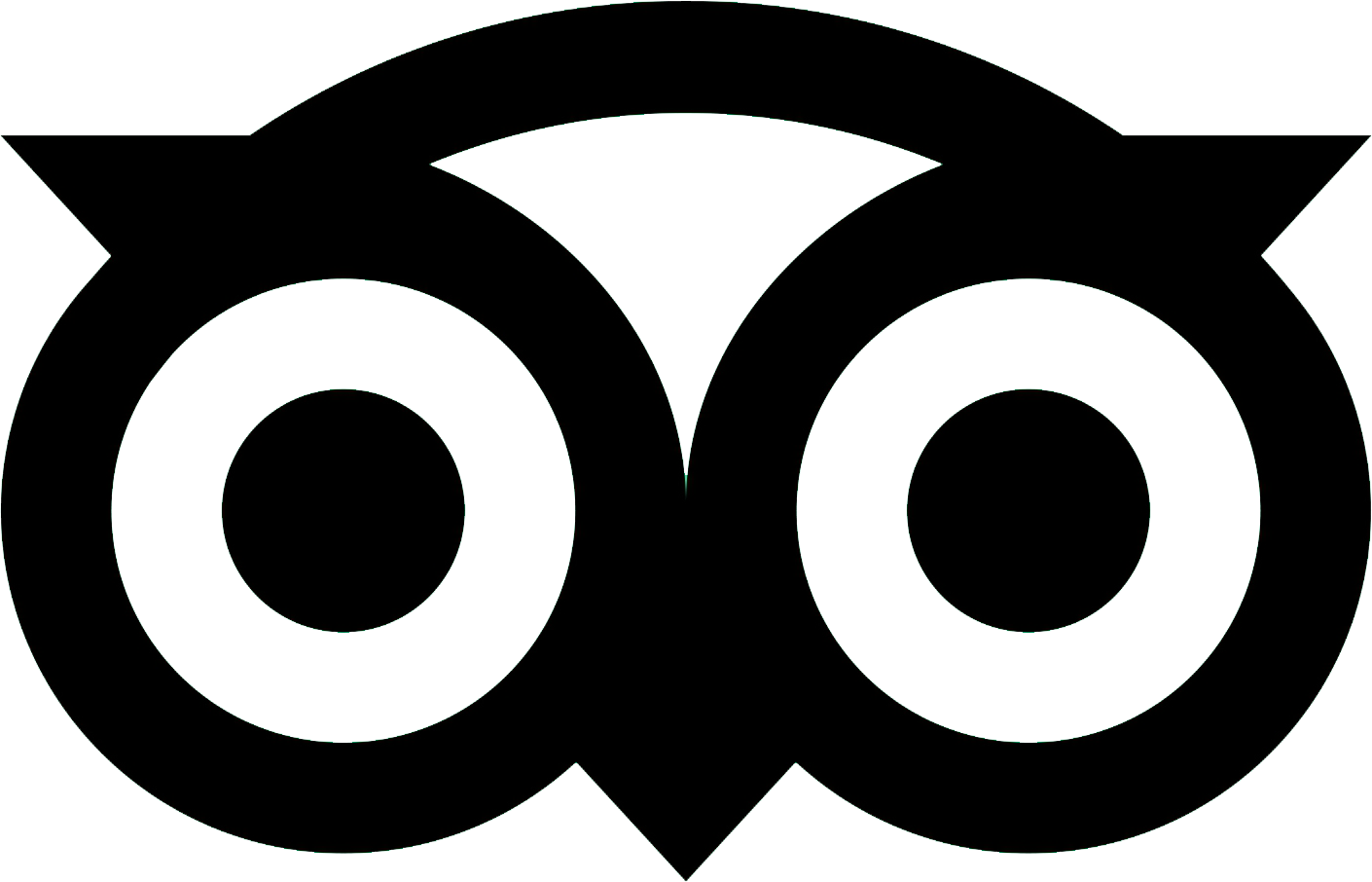 A super interesting and exceptional atelier; a family that lives and loves your craft and produces distinctive watches that have enormous character and exclusivity. Experience exclusivity!
I had a special wish and the Mauriacs made it possible. That is the quality of small but demanding companies.
Family business with heart and flair !
Creative, innovative, fresh and modern. For all those who love the special and unconventional. In addition, an extremely friendly reception, so that the visit to Tödistrasse 48 immediately became the highlight of the week. Our recommendation is: A MUST for everyone who loves the individual and unique ! Rating in Gault-Millau points: a smooth 20 !
Something of the most interesting in Zurich!
No industrial, sterile marketing of the usual pilot watch brands but personal advice with competence, heart, brain and humor.
The fascination for the watches noticeable and yet the contact with Leo and Massimo is as personal and direct as it can be.
Also, the selection of watch straps is infinitely large and there is something for every taste.
I bought a new watch strap for my IWC watch. Super selection and price. Very nice and courteous service. Thank you very much.
+ Zoom
Close