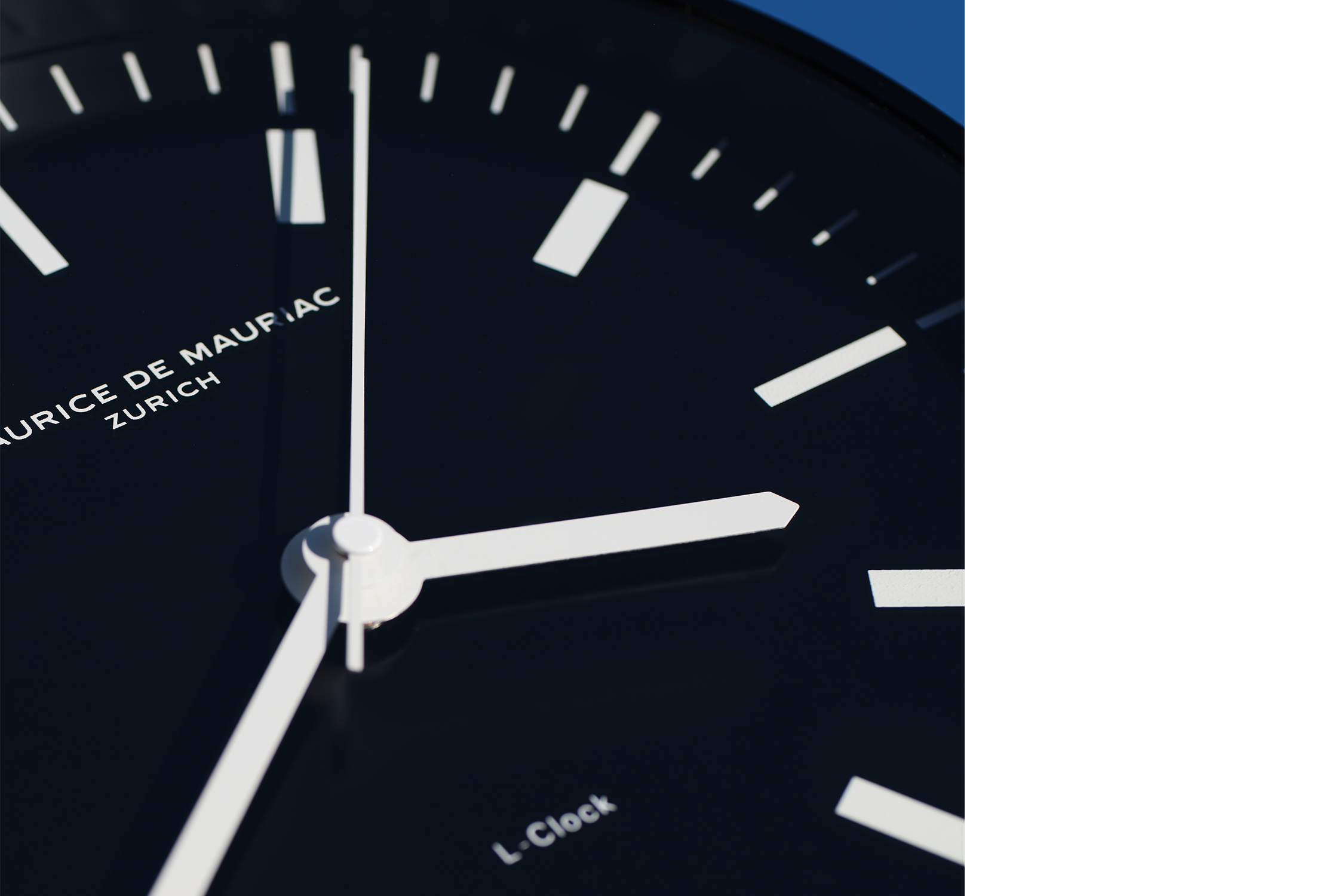 Whether for home, office or conference room, Fabian Schwaerzler's wall clocks are a purist statement for any space. They combine maximum simplicity with optimal readability. The dial is framed by a satin aluminum case with diamonds on the narrow front ring, further emphasizing the clarity of the design.
Specifications:
Dial: Black semi matte, fine lacquered / Same matte white for hands and index, minute track -Matched with white silk screen printed on the dial. Reference "L1"
Visible aluminum frame front 5mm / Index print: White matte silk-screen print with relief effect / Real glass / Material: Aluminum / Glows blue in the dark – reference "L1"
This could also interest you.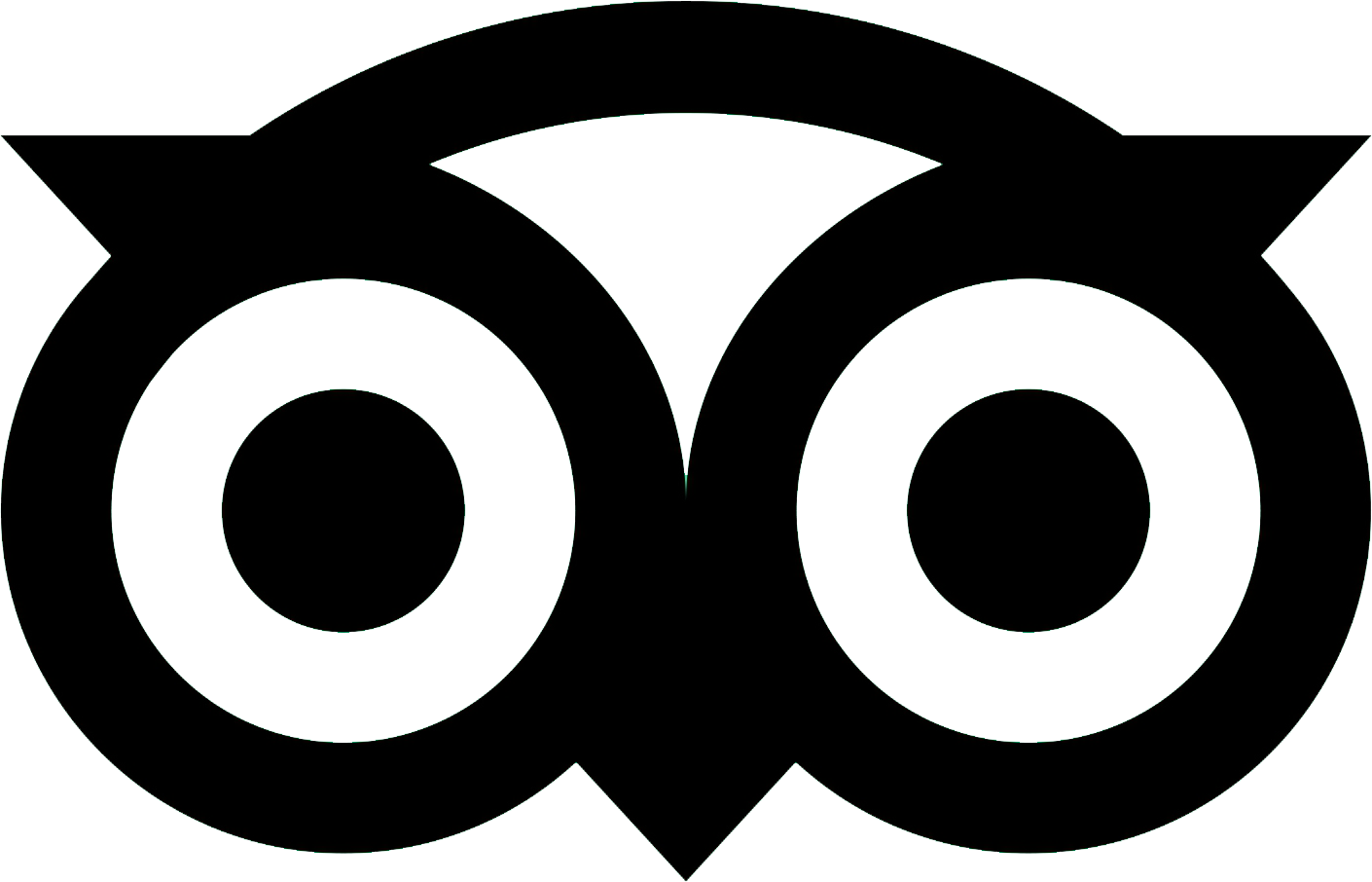 A super interesting and exceptional atelier; a family that lives and loves your craft and produces distinctive watches that have enormous character and exclusivity. Experience exclusivity!
I had a special wish and the Mauriacs made it possible. That is the quality of small but demanding companies.
Family business with heart and flair !
Creative, innovative, fresh and modern. For all those who love the special and unconventional. In addition, an extremely friendly reception, so that the visit to Tödistrasse 48 immediately became the highlight of the week. Our recommendation is: A MUST for everyone who loves the individual and unique ! Rating in Gault-Millau points: a smooth 20 !
Something of the most interesting in Zurich!
No industrial, sterile marketing of the usual pilot watch brands but personal advice with competence, heart, brain and humor.
The fascination for the watches noticeable and yet the contact with Leo and Massimo is as personal and direct as it can be.
Also, the selection of watch straps is infinitely large and there is something for every taste.
I bought a new watch strap for my IWC watch. Super selection and price. Very nice and courteous service. Thank you very much.
+ Zoom
Close