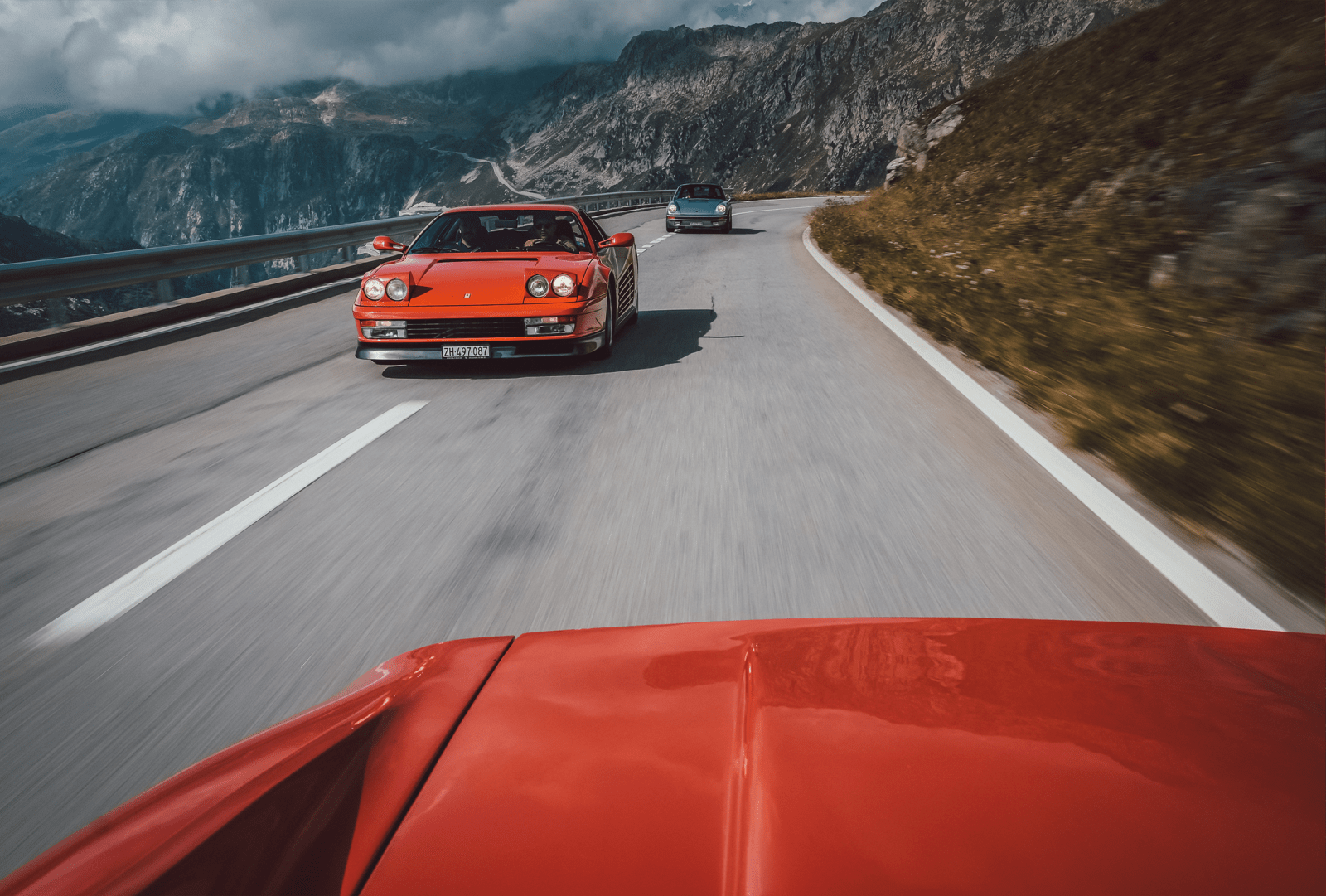 CHRONO MODERN "DOUBLE SIXTY RATTRAPANTE"
MDM.330.DSR.45
SOLD OUT
Whether measuring clouds overtaking each other in the sky, or leaves blown by the wind as they sail across the water, the beginning, the end, and all times in between are important. If you understand this, then you understand us and the Double Sixty. Because the Double Sixty is not only about competition; it is also about grasping the connections in the world around us, that is, the multiplicity of relations between the beginning and the end.
Limited to 30 Pieces only
Watch Specifications
1
screw-down pushers with cross-hatch bezel in PVD
Screw-down pushers grant an additional mechanical aspect to watches. In order to operate the stopwatch function, one has to first unscrew the collar then, close it again after stopping it.
2
Chrono – the darker the brighter
Superluminova is a phosphorescent phosphor and free of radioactive additives. Superluminova is a hundred times brighter than other inactive luminescent pigments. When the luminescent pigments have been excited by daylight or artificial light, they release the absorbed light energy over several hours in the dark. This gives the watch extremely good clarity even in the dark.
3
Double Sixty See-through-Case
Our display back case uses a blue anti-reflective sapphire crystal and thus allows for an unobstructed view of the pulsating caliber C8932. One has the feeling that the soul of the mechanical automatic movement can both be felt and seen. The watch is alive. Together with the possibility of the custom labelled rotor, each watch becomes a truly personal gift – even to oneself.
4
DLC coating
Stainless steel or titanium with a DLC-coating (Diamond-Like-Carbon) stands out via its beautiful grey/black color. DLC makes stainless steel extremely abrasion and scratch resistant. Moreover, the layer of carbon applied in a state-of-the-art vacuum process is also highly anti-allergenic.
5
Titanium
Titanium is extremely corrosion resistant and very strong, despite its relatively low density. Titanium is a third lighter than stainless steel, and impresses with an attractive grey tone.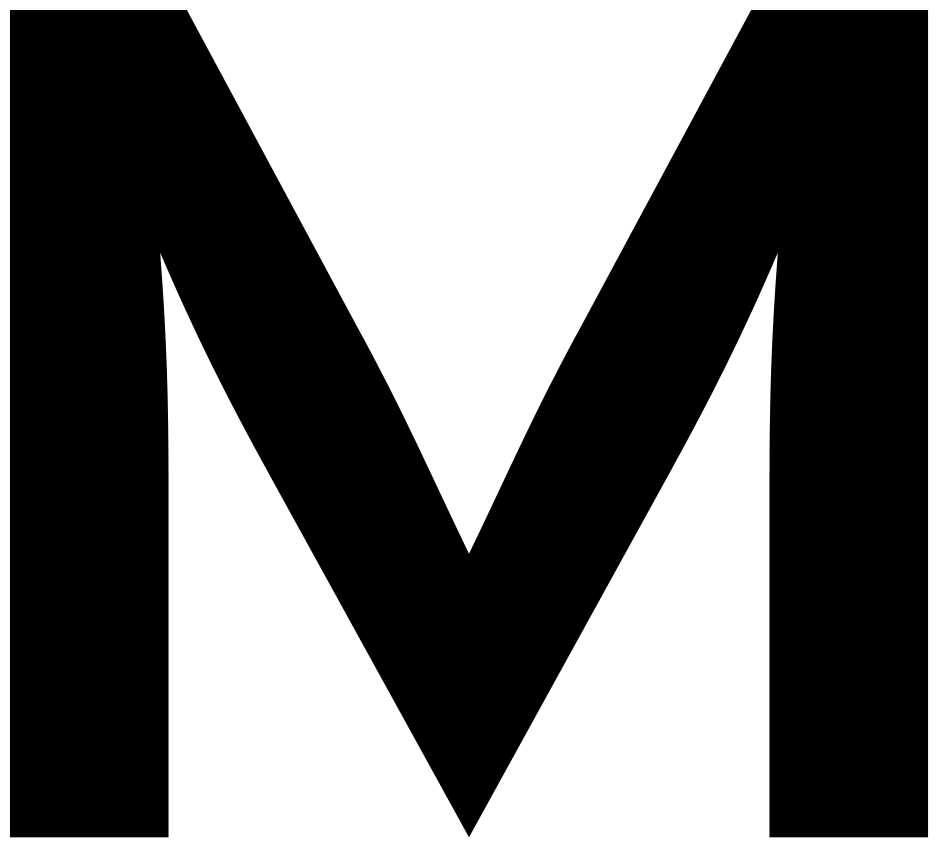 Modern
Our success is built on these watches! They are our classics, and may forever be called "Chrono Modern". Designed by Daniel Dreifuss, the 051015 dial gives both watch and owner a subtle dynamism. The dimensions of these watches and their clear edges leave no doubt - a "Chrono Modern" always adorns a strong arm. No matter whether on water, on land or in the air. Mechanically driven, of course, the "Chrono Modern" is modular in design and allows for unique customization. You will love it as it will love you.

This could also interest you.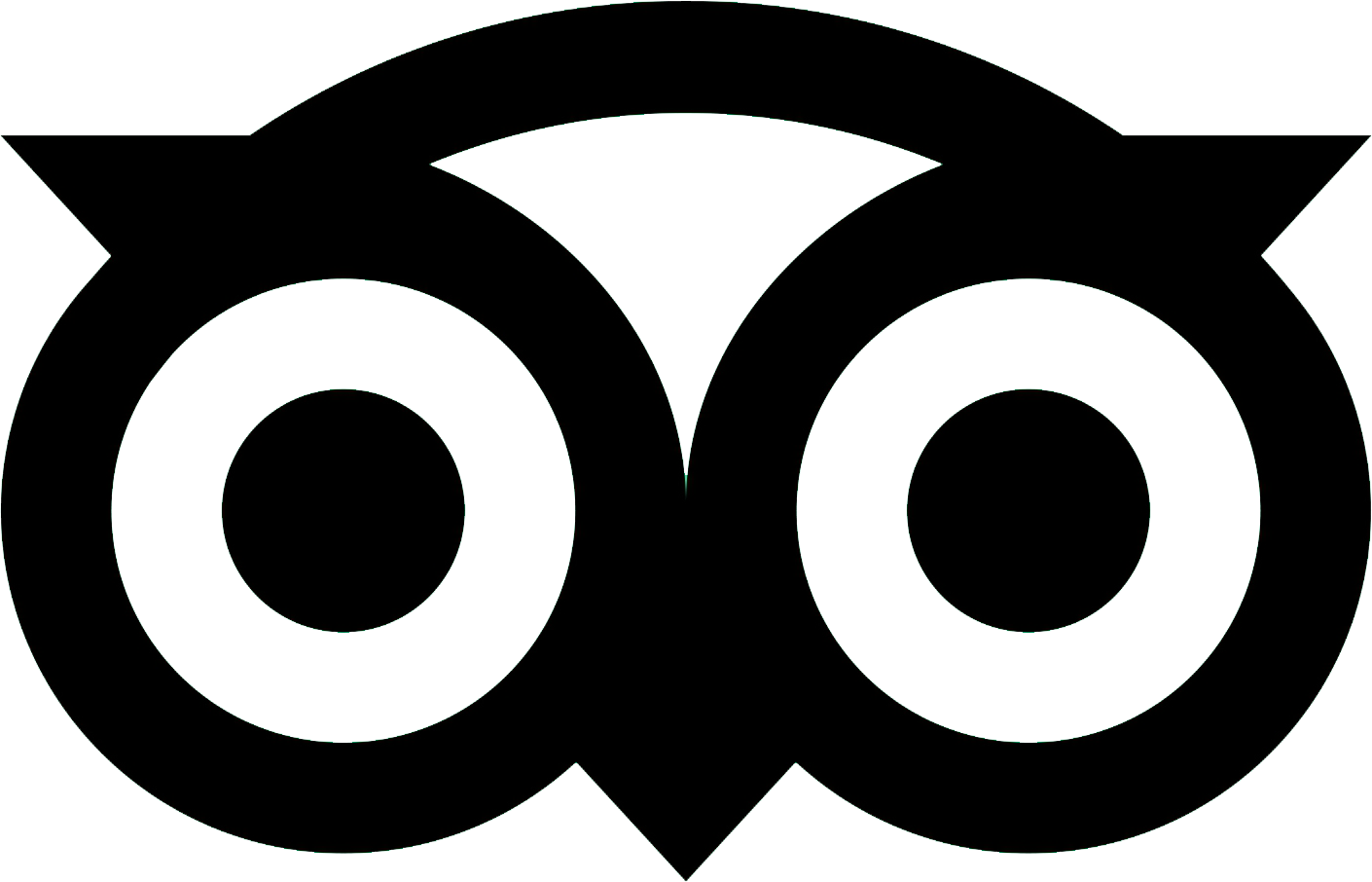 A super interesting and exceptional atelier; a family that lives and loves your craft and produces distinctive watches that have enormous character and exclusivity. Experience exclusivity!
I had a special wish and the Mauriacs made it possible. That is the quality of small but demanding companies.
Family business with heart and flair !
Creative, innovative, fresh and modern. For all those who love the special and unconventional. In addition, an extremely friendly reception, so that the visit to Tödistrasse 48 immediately became the highlight of the week. Our recommendation is: A MUST for everyone who loves the individual and unique ! Rating in Gault-Millau points: a smooth 20 !
Something of the most interesting in Zurich!
No industrial, sterile marketing of the usual pilot watch brands but personal advice with competence, heart, brain and humor.
The fascination for the watches noticeable and yet the contact with Leo and Massimo is as personal and direct as it can be.
Also, the selection of watch straps is infinitely large and there is something for every taste.
I bought a new watch strap for my IWC watch. Super selection and price. Very nice and courteous service. Thank you very much.
+ Zoom
Close