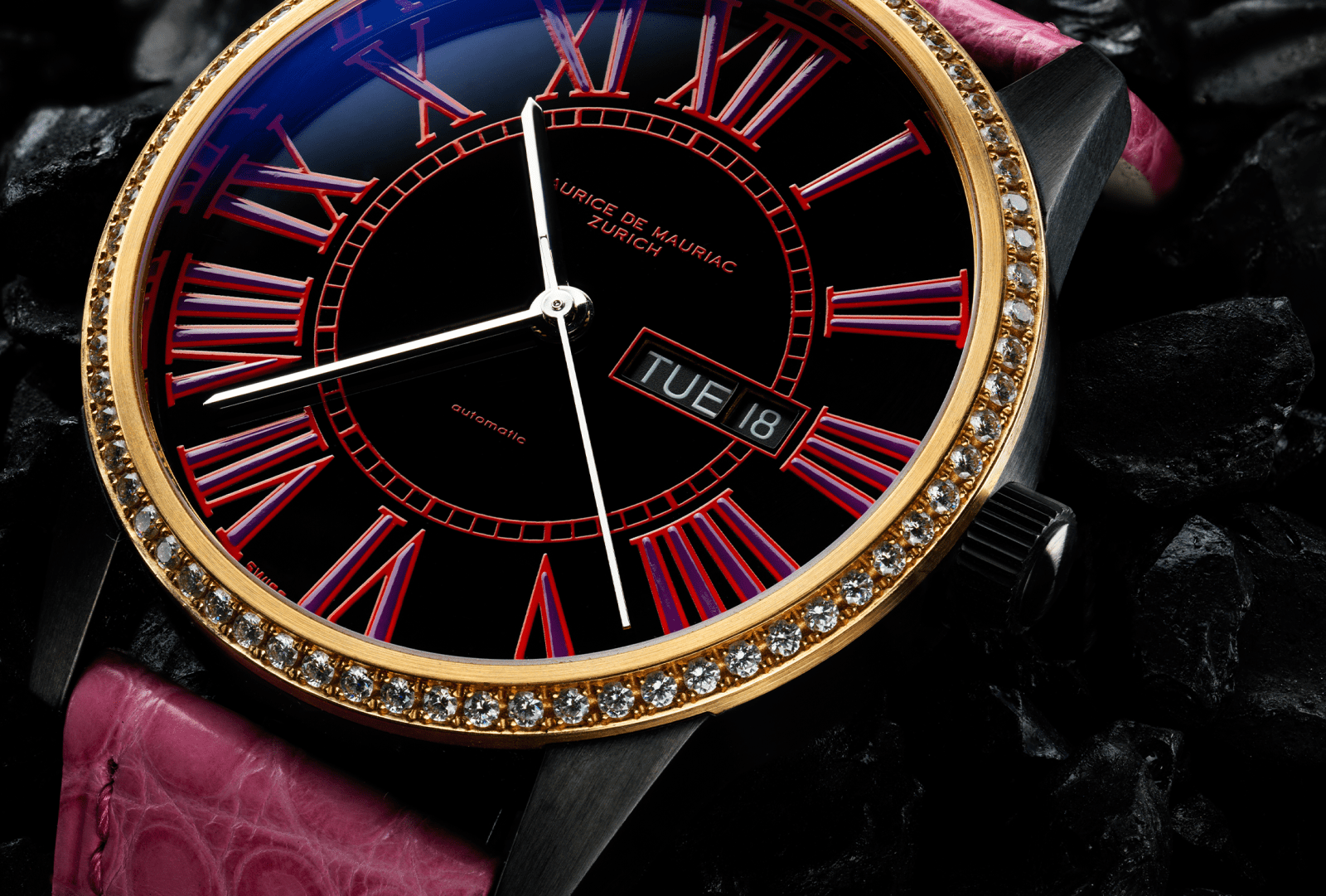 AUTOMATIC MODERN GOLD
MDM.130.ST.GY
mechanical-automatic Swiss
movement (ETA 28.24-2)
refind stainless steel case 316L | Ø 39 mm
log-to-log: 46.6 mm
open case back
solid gold bezel (5n18) with 1.02 black diamonds
sapphire crystal with anti-reflective treatment on both sides
Barenia leather strap
Water resistant until 100m
Watch Specifications
1
Automatic in steel with Diamonds, side perspective
The cases for automatic watches are 10 mm tall and have a crown. The crown offers grip and precise turning, thereby making adjustments to the watch very easy. The watch is water resistant to 10 ATM. This means that the watch can be worn, for example, while washing your hands, in the rain, in the shower, while washing the car, skiing, trekking or swimming.
2
Automatic, caseback
Our display back case uses a blue anti-reflective sapphire crystal and thus allows for an unobstructed view of the pulsating caliber. One has the feeling that the soul of the mechanical automatic movement can both be felt and seen. The watch is alive. Together with the possibility of the custom labelled rotor, each watch becomes a truly personal gift – even to oneself.
3
Caliber ETA 28.24-2
ETA 28.24-2 is one of the most famous Swiss watch movements.
TOP Execution
Hours, minutes, sweep second
Self-winding mechanism with ball bearing
Date in window, corrector
Regulator system ETACHRON and regulator corrector
28.800 vibrations per hour; 4 Hz
25 Jewels
4
Steel with M-crown
Not all steels are created equal. We use 316L stainless steel; one of the hardest premium steels in the world. In addition to its hardness and resistance, this high-quality steel stands out because of its finish as well as its very fine silver hue. 316L steel has a significantly lower nickel emission than, for instance, 904L steel, which is also a high-strength steel alloy. This is, for us, a reason to favor 316L stainless steel.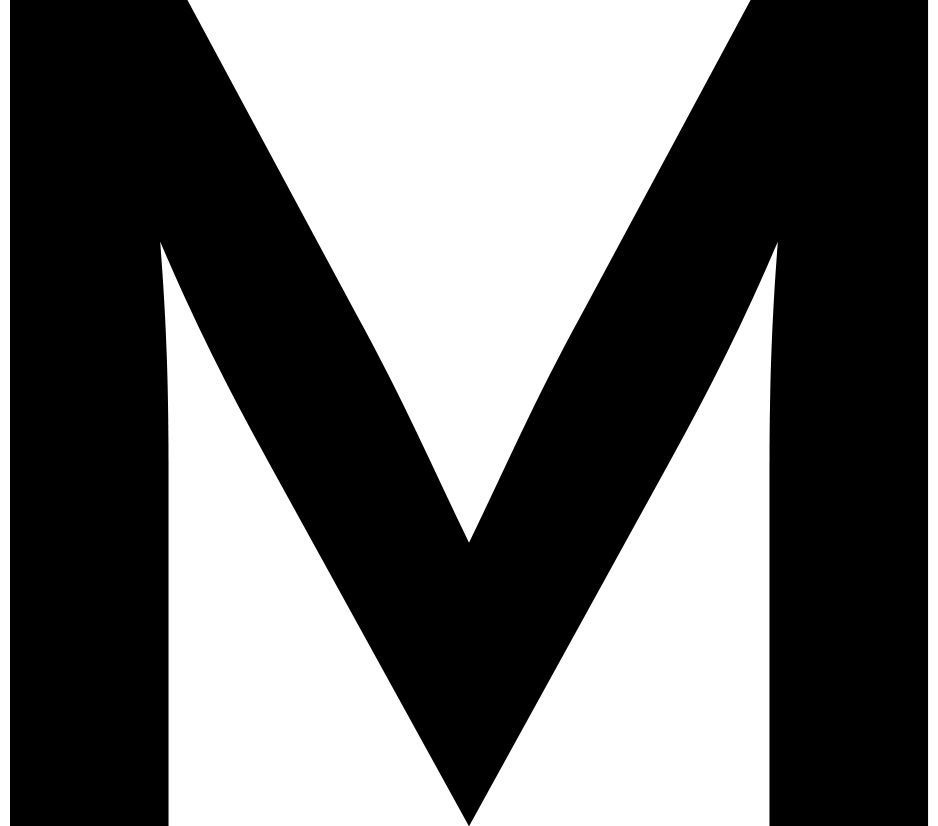 Modern
Our success is built on these watches! They are our classics, and may forever be called "Chrono Modern". Designed by Daniel Dreifuss, the 051015 dial gives both watch and owner a subtle dynamism. The dimensions of these watches and their clear edges leave no doubt - a "Chrono Modern" always adorns a strong arm. No matter whether on water, on land or in the air. Mechanically driven, of course, the "Chrono Modern" is modular in design and allows for unique customization. You will love it as it will love you.

This could also interest you.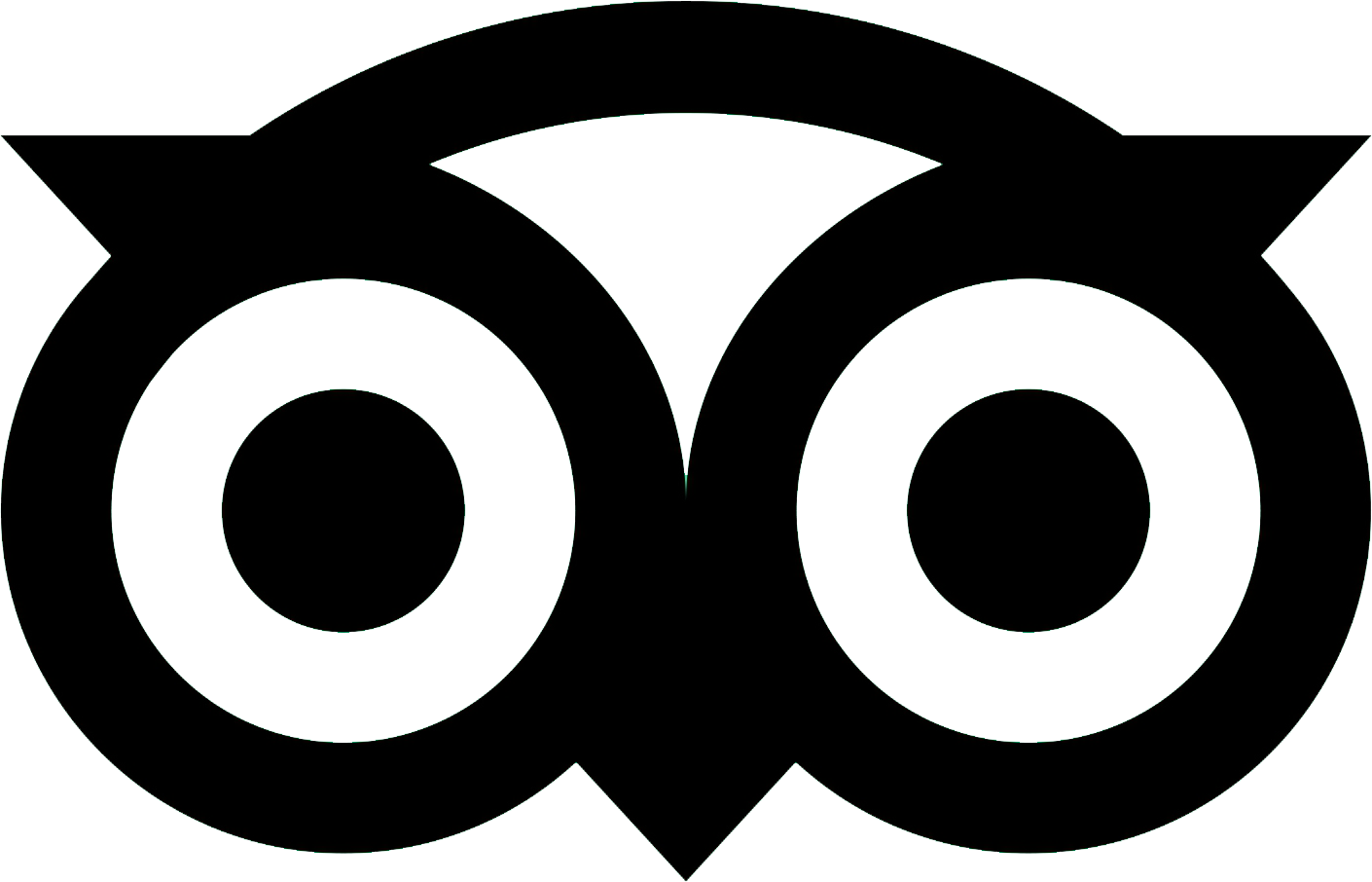 A super interesting and exceptional atelier; a family that lives and loves your craft and produces distinctive watches that have enormous character and exclusivity. Experience exclusivity!
I had a special wish and the Mauriacs made it possible. That is the quality of small but demanding companies.
Family business with heart and flair !
Creative, innovative, fresh and modern. For all those who love the special and unconventional. In addition, an extremely friendly reception, so that the visit to Tödistrasse 48 immediately became the highlight of the week. Our recommendation is: A MUST for everyone who loves the individual and unique ! Rating in Gault-Millau points: a smooth 20 !
Something of the most interesting in Zurich!
No industrial, sterile marketing of the usual pilot watch brands but personal advice with competence, heart, brain and humor.
The fascination for the watches noticeable and yet the contact with Leo and Massimo is as personal and direct as it can be.
Also, the selection of watch straps is infinitely large and there is something for every taste.
I bought a new watch strap for my IWC watch. Super selection and price. Very nice and courteous service. Thank you very much.
+ Zoom
Close