AUTOMATIC MODERN BLUE PVD "ZÜRI DATE"
MDM.130.ZueriDate.TI.39.BE
Mäntig, Zischtig, Mittwuch, Dunstig, Fritig, Samschtig, Sunntig – this watch celebrates our anniversary like real locals in Swissgerman. The basis of this anniversary watch is our automatic case. Developed by Daniel Dreifuss and his sons, the Watchbros, they enlightened this watch with Swiss German and made its Zurich roots visible and tangible. The successful Automatik Modern case shimmers blue and is limited to 25 watches worldwide. If it is not the quantity but the quality of time that is important to you, you will find in this watch a companion with whom it is a great joy to rejoice. Your time has never been so Zurich as with this watch – no matter where you are in the world.
Watch Specifications
1
25 also in the Züri night
Super is the minimum requirement for this watch. That is why the watch glows with Superluminova. The 25 are in blue and the rest in white. Why Superluminova? Because this phosphorus luminescent material is 100 times brighter than all comparable inactive luminescent pigments. Inactive means that no radioactive additives have been used. And yet Superluminova stores so much light that it emits it for hours even in the dark. This looks beautiful and makes the watch a reliable partner in the dark.
2
Zueri-Date Caseback
Our display back case uses a blue sapphire crystal and thus allows for an unobstructed view of the pulsating ETA 2834 caliber. One has the feeling that the soul of the mechanical automatic movement can both be felt and seen. The watch is alive. Together with the limited number on the rotor, each watch becomes a truly personal gift – even to oneself.
3
Zueri-Date Sideview
The cases for automatic watches are 12mm tall, have a domed sapphire and a crown. The crown offers grip and precise turning, thereby making adjustments to the watch very easy. The watch is water-resistant to 10 ATM. This means that the watch can be worn, for example, while washing your hands, in the rain, in the shower, while washing the car, skiing, trekking, or swimming.
4
Limited to 25 pieces
This watch is a watchmaking symbiosis of the power of the founder Daniel Dreifuss
and the adolescent power of his sons, the Watchbros, who have taken this watch to a new level. Although the Chrono Modern is one of Maurice de Mauriac's best-selling watches, this watch only exists 25 times. Put it on. Give it your arm as a stage and you will rejoice. Time has never been so Zurich-like, time has never been so Maurice de Mauriac. Time has never been so you.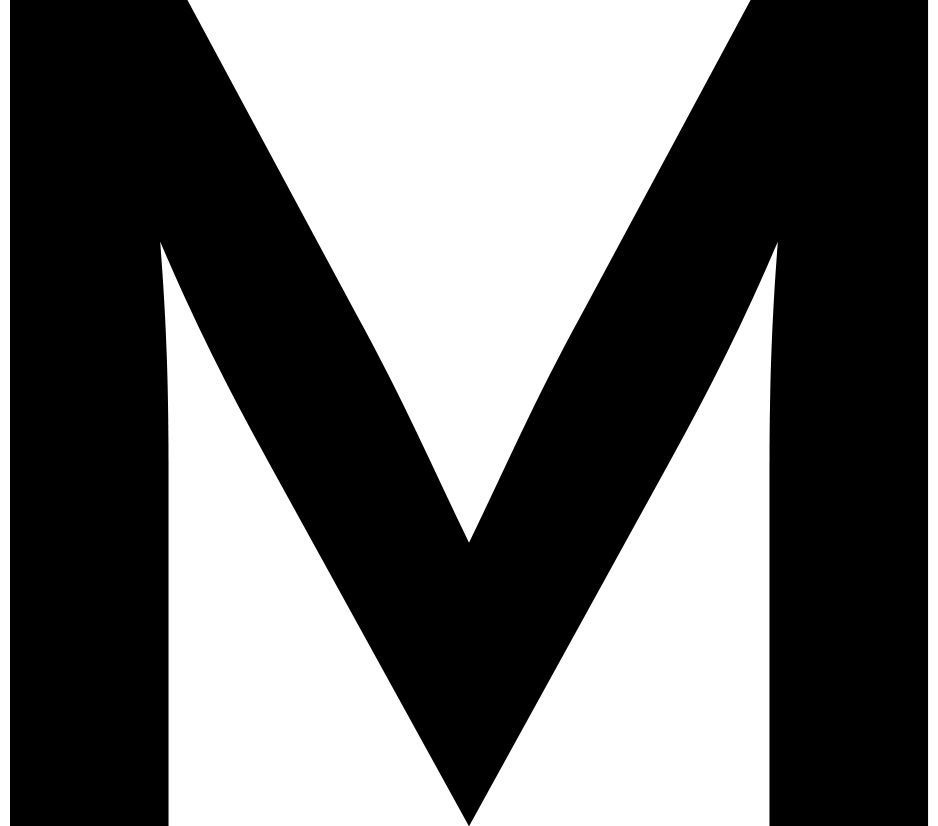 Modern
Our success is built on these watches! They are our classics, and may forever be called "Chrono Modern". Designed by Daniel Dreifuss, the 051015 dial gives both watch and owner a subtle dynamism. The dimensions of these watches and their clear edges leave no doubt - a "Chrono Modern" always adorns a strong arm. No matter whether on water, on land or in the air. Mechanically driven, of course, the "Chrono Modern" is modular in design and allows for unique customization. You will love it as it will love you.

This could also interest you.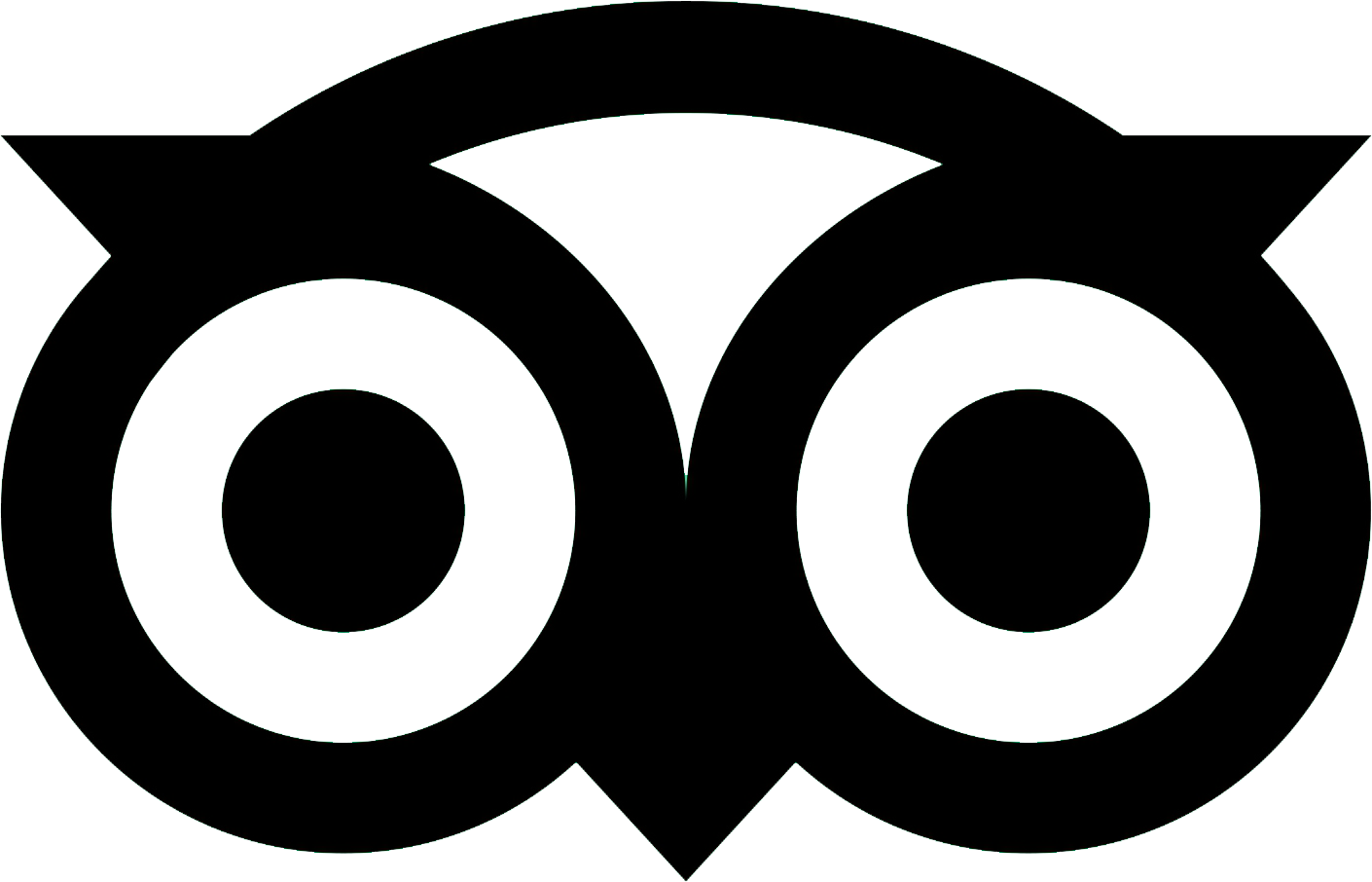 A super interesting and exceptional atelier; a family that lives and loves your craft and produces distinctive watches that have enormous character and exclusivity. Experience exclusivity!
I had a special wish and the Mauriacs made it possible. That is the quality of small but demanding companies.
Family business with heart and flair !
Creative, innovative, fresh and modern. For all those who love the special and unconventional. In addition, an extremely friendly reception, so that the visit to Tödistrasse 48 immediately became the highlight of the week. Our recommendation is: A MUST for everyone who loves the individual and unique ! Rating in Gault-Millau points: a smooth 20 !
Something of the most interesting in Zurich!
No industrial, sterile marketing of the usual pilot watch brands but personal advice with competence, heart, brain and humor.
The fascination for the watches noticeable and yet the contact with Leo and Massimo is as personal and direct as it can be.
Also, the selection of watch straps is infinitely large and there is something for every taste.
I bought a new watch strap for my IWC watch. Super selection and price. Very nice and courteous service. Thank you very much.
+ Zoom
Close