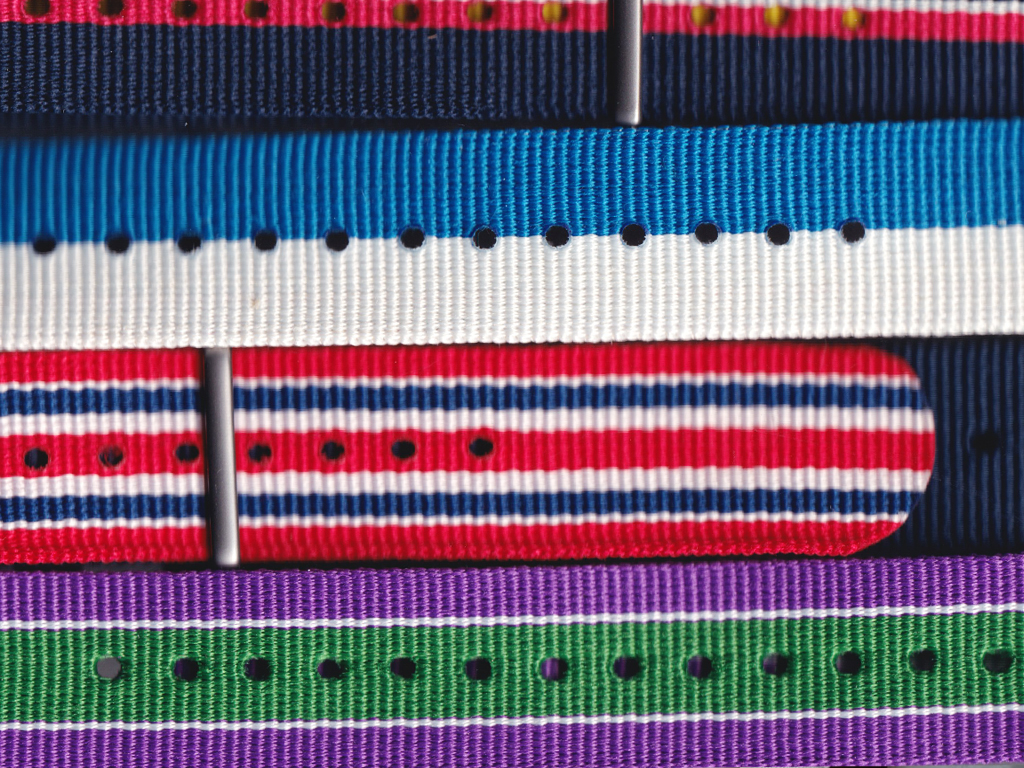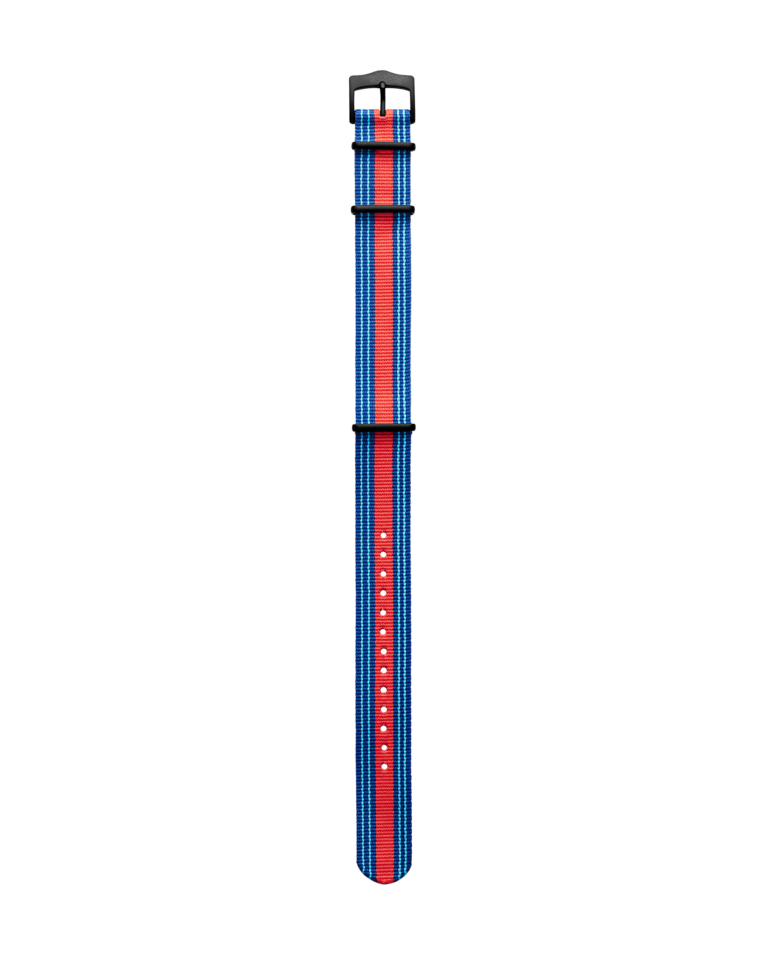 OLD RACING
This Natostrap and further 65 styles can also be purchased in our store in Zurich.
The NATO-strap was first presented to the British Ministry of Defence in 1973. The so-called 'pass-through' watch strap is made of tough nylon and offers a high degree of protection against losing the watch under extreme circumstances. The NATO-straps can completely change the look and character of the watch. In his role as James Bond, the actor Daniel Craig ushered in a virtual NATO-strap renaissance. Maurice de Mauriac has one of the greatest selections of NATO-straps in an inspiring variety of different colors and variations, and they are available in all of the popular sizes.
Our offer: Get any 3 textil Natostraps for 2
Use the Coupon: 3FOR2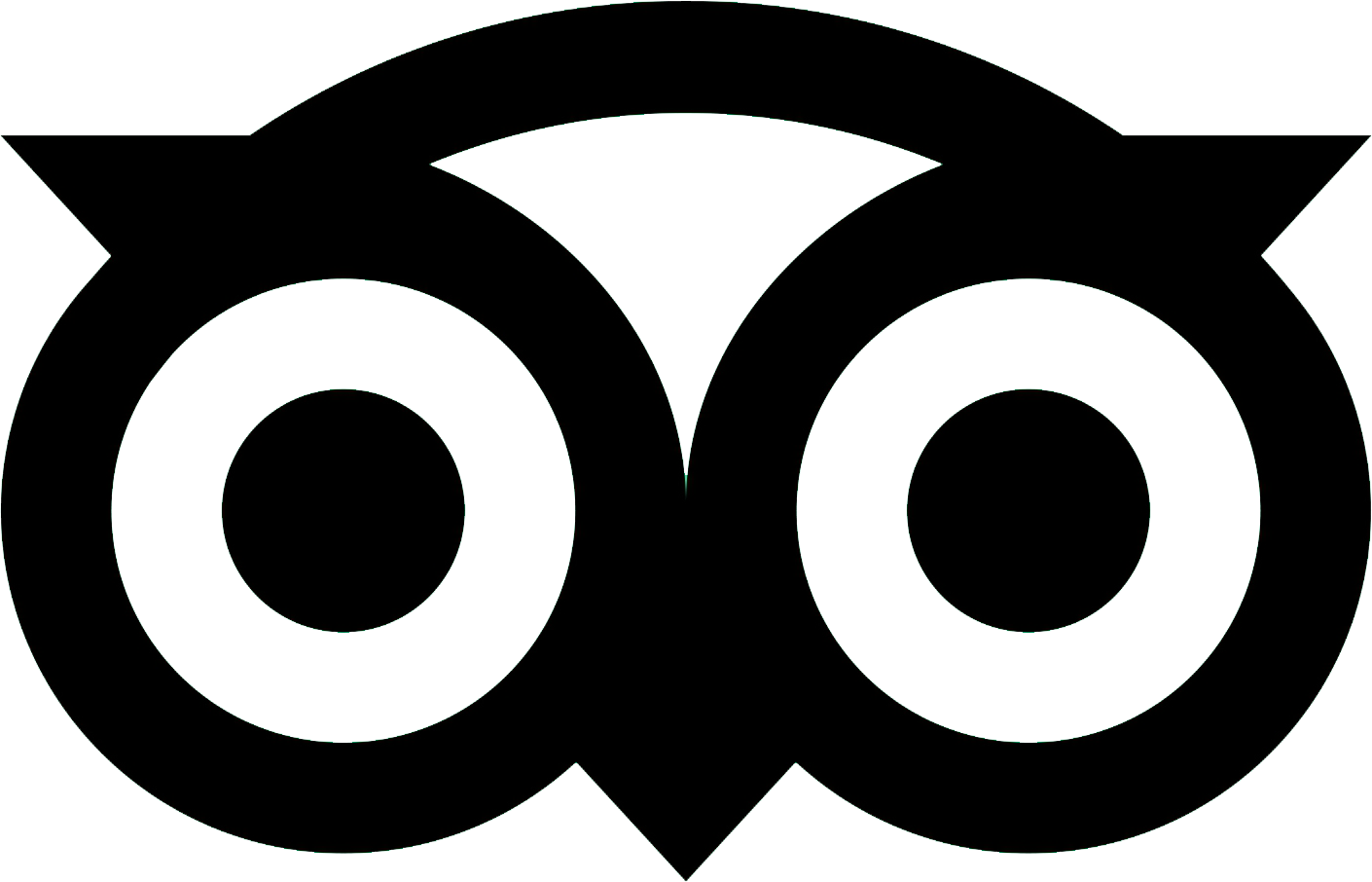 A super interesting and exceptional atelier; a family that lives and loves your craft and produces distinctive watches that have enormous character and exclusivity. Experience exclusivity!
I had a special wish and the Mauriacs made it possible. That is the quality of small but demanding companies.
Family business with heart and flair !
Creative, innovative, fresh and modern. For all those who love the special and unconventional. In addition, an extremely friendly reception, so that the visit to Tödistrasse 48 immediately became the highlight of the week. Our recommendation is: A MUST for everyone who loves the individual and unique ! Rating in Gault-Millau points: a smooth 20 !
Something of the most interesting in Zurich!
No industrial, sterile marketing of the usual pilot watch brands but personal advice with competence, heart, brain and humor.
The fascination for the watches noticeable and yet the contact with Leo and Massimo is as personal and direct as it can be.
Also, the selection of watch straps is infinitely large and there is something for every taste.
I bought a new watch strap for my IWC watch. Super selection and price. Very nice and courteous service. Thank you very much.
+ Zoom
Close