L2 DEEP RED
MDM.L2.ST.RD.
design Fabian Schwaerzler
"The clear, unadorned lines of the L Series are perfect for a diver's iteration, which is as much substance as it is style: waterproof to 300m, surgical steel in 316L quality and a helium outlet valve are other features. What does that mean? Nothing less than the ability to make a long saturation dive without worrying that your sapphire glass will fall off when you finally reappear and relax."
Watch Specifications
1
L2 steel, Helium release valve
During extreme diving situations, helium atoms make their way into the watch. As such, the process of decompression could dislodge the watch crystal. The helium release valve prevents this from occurring by allowing the excess pressure to escape via the valve and due to this, it is possible to dive below 300 meters.
2
L2 in steel, caseback
A watch like a lion, a sea lion. What animal is closely associated with people and is known for its skilful ability to dive to great depths? The sea lion. The backside of the L2 is adorned with this magnificent creature, whose manoeuvrability, elegance and function attuned to life underwater stand for a diving watch blending all of these traits. Given that the lion is the symbol of Zurich, the city that has shaped the evolution of this watch, it seems only appropriate that the sea lion should be the symbol of the Maurice de Mauriac L2. A roar – both below and above water – has been sent out from Maurice de Mauriac throughout the world.
3
Caliber ETA 28.24-2
ETA 28.24-2 is one of the most famous Swiss watch movement.
TOP Execution
Hours, minutes, sweep second
Self-winding mechanism with ball bearing
Date in window, corrector
Regulator system ETACHRON and regulator corrector
28.800 vibrations per hour; 4 Hz
25 Jewels
4
L2 The darker, the brighter
Super-LumiNova is a brand name under which strontium aluminate–based non-radioactive and non-toxic photoluminescent or afterglow pigments for illuminating markings on watch dials, hands and bezels, etc. in the dark are marketed. This technology offers up to ten times higher brightness than previous zinc sulfide-based materials. When the luminescent pigments were stimulated by daylight or artificial light, they give off the light energy in the dark for several hours. This gives the watch extremely good legibility even in the dark.
5
Steel
Not all steels are created equal. We use 316L stainless steel; one of the hardest premium steels in the world. In addition to its hardness and resistance, this high-quality steel stands out because of its finish as well as it very fine silver hue. 316L steel has a significantly lower nickel emission than, for instance, 904L steel, which is also a high-strength steel alloy. This is, for us, a reason to favour 316L stainless steel.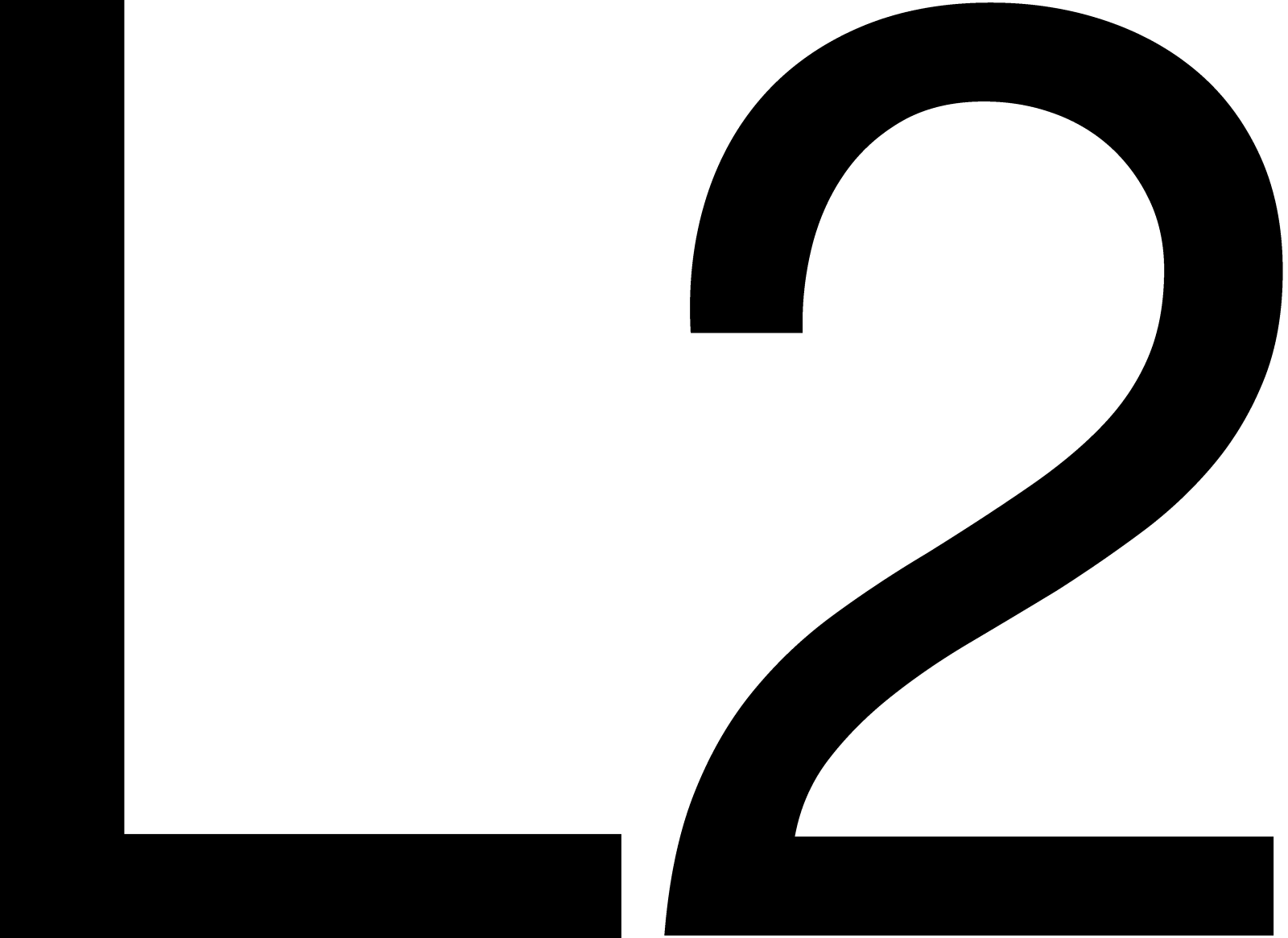 L-Series
Fabian Schwaerzler, Swiss designer and as such purist, has chosen the line as a design element and thus designed the L-series, the line series, from the Bauhaus era into the present. They have become icons of watch design. His design allows the watches to be discreetly present, but also to fill the space. Follow the line. It will show you the beauty of time.

This could also interest you.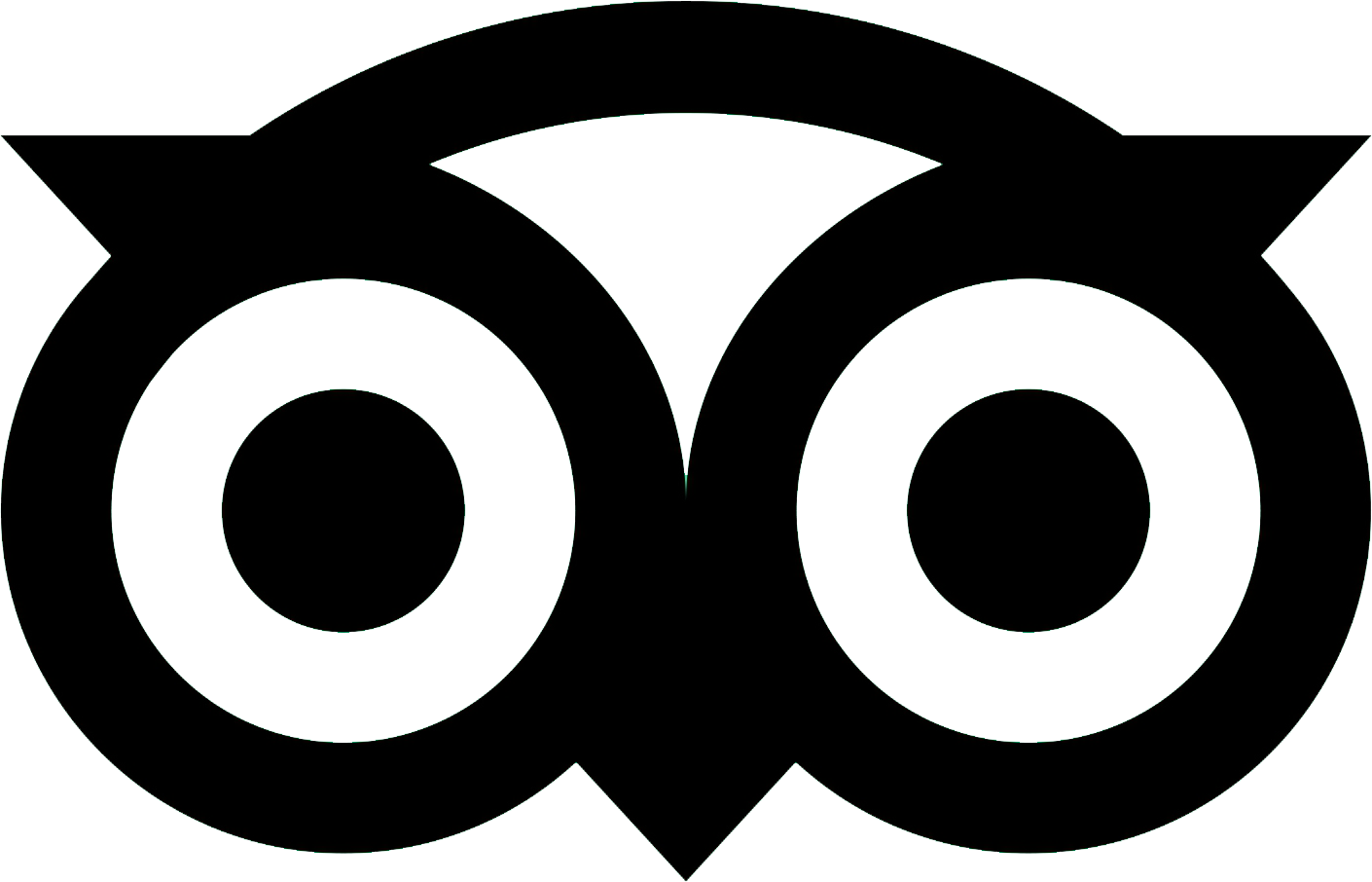 A super interesting and exceptional atelier; a family that lives and loves your craft and produces distinctive watches that have enormous character and exclusivity. Experience exclusivity!
I had a special wish and the Mauriacs made it possible. That is the quality of small but demanding companies.
Family business with heart and flair !
Creative, innovative, fresh and modern. For all those who love the special and unconventional. In addition, an extremely friendly reception, so that the visit to Tödistrasse 48 immediately became the highlight of the week. Our recommendation is: A MUST for everyone who loves the individual and unique ! Rating in Gault-Millau points: a smooth 20 !
Something of the most interesting in Zurich!
No industrial, sterile marketing of the usual pilot watch brands but personal advice with competence, heart, brain and humor.
The fascination for the watches noticeable and yet the contact with Leo and Massimo is as personal and direct as it can be.
Also, the selection of watch straps is infinitely large and there is something for every taste.
I bought a new watch strap for my IWC watch. Super selection and price. Very nice and courteous service. Thank you very much.
+ Zoom
Close