The Mad Hatter
Johnny Depp, Daniel Dreifuss and now also the Watchbros
People who made hats used to go crazy easily because the fumes dampened their spirits. We had to be crazy when we thought about becoming hatters, making hats ourselves. What they would be was absolutely clear: bucket hats! These are our dad's favorite hats. He has been wearing them for many years and has made them his trademark and now he can proudly wear his own brand of hats.
Our offer: Get any 3 bucket hats for 2
Use the Coupon: BUCKET-HAT
Hat specifications
1
As with our watches, we were also looking for something special in our hats, for a little revolution. Found it: The hat band! Yes our Bucket Hats have a hatband in the classic fashionistas' style. It is made from the same material we use for our nato straps.
2
Our Bucket Hats come in 7 colors:
FRANCE
OLD RACING
LEMANS
TERRE BATTUE
ZURICH
ROTHMANS RACING
FINISH FLAG
3
Our bucket hats are fitting all ages
4
Fotoshoot with Racquet and Philipp Mueller
This could also interest you.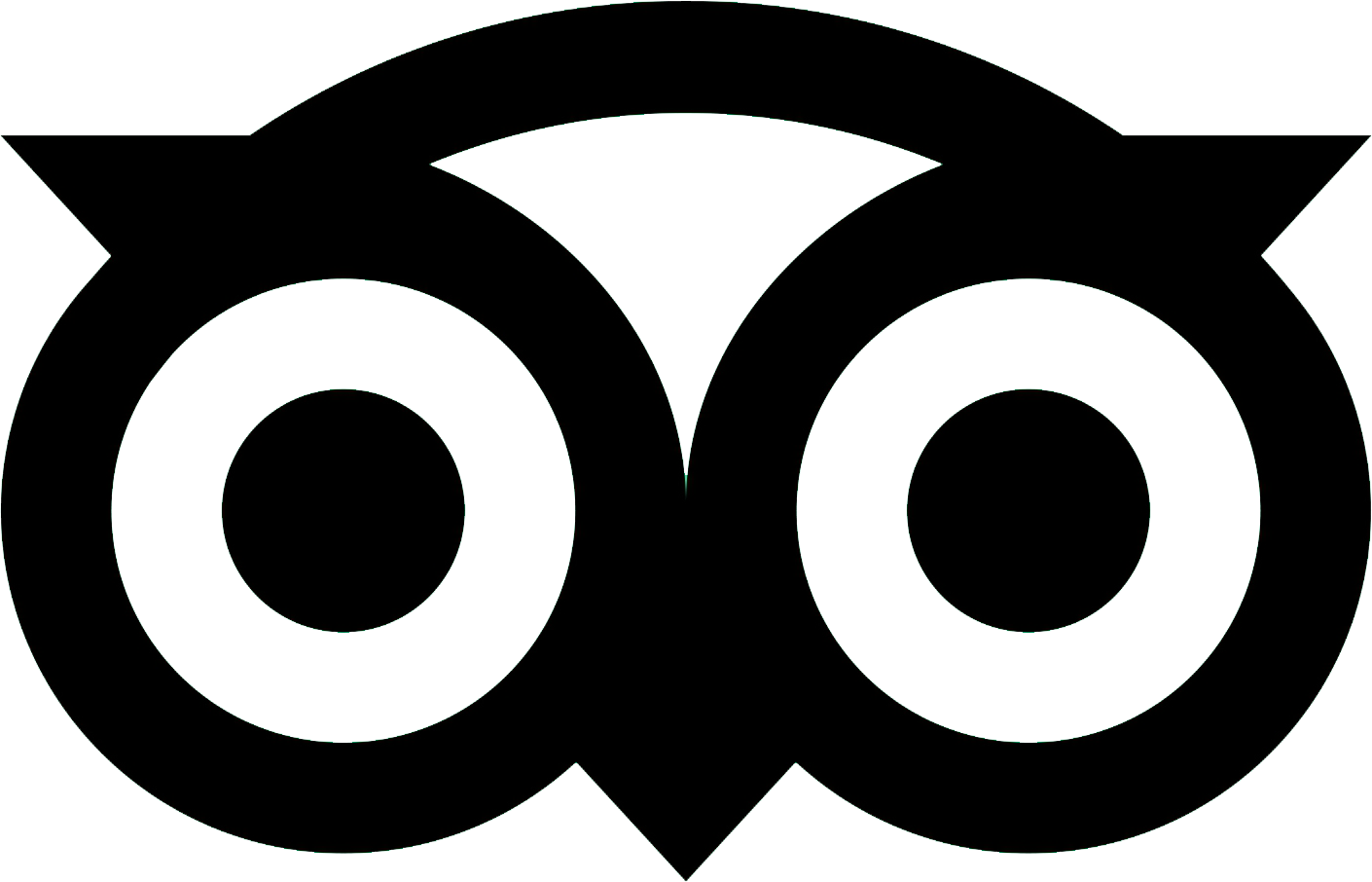 A super interesting and exceptional atelier; a family that lives and loves your craft and produces distinctive watches that have enormous character and exclusivity. Experience exclusivity!
I had a special wish and the Mauriacs made it possible. That is the quality of small but demanding companies.
Family business with heart and flair !
Creative, innovative, fresh and modern. For all those who love the special and unconventional. In addition, an extremely friendly reception, so that the visit to Tödistrasse 48 immediately became the highlight of the week. Our recommendation is: A MUST for everyone who loves the individual and unique ! Rating in Gault-Millau points: a smooth 20 !
Something of the most interesting in Zurich!
No industrial, sterile marketing of the usual pilot watch brands but personal advice with competence, heart, brain and humor.
The fascination for the watches noticeable and yet the contact with Leo and Massimo is as personal and direct as it can be.
Also, the selection of watch straps is infinitely large and there is something for every taste.
I bought a new watch strap for my IWC watch. Super selection and price. Very nice and courteous service. Thank you very much.
+ Zoom
Close